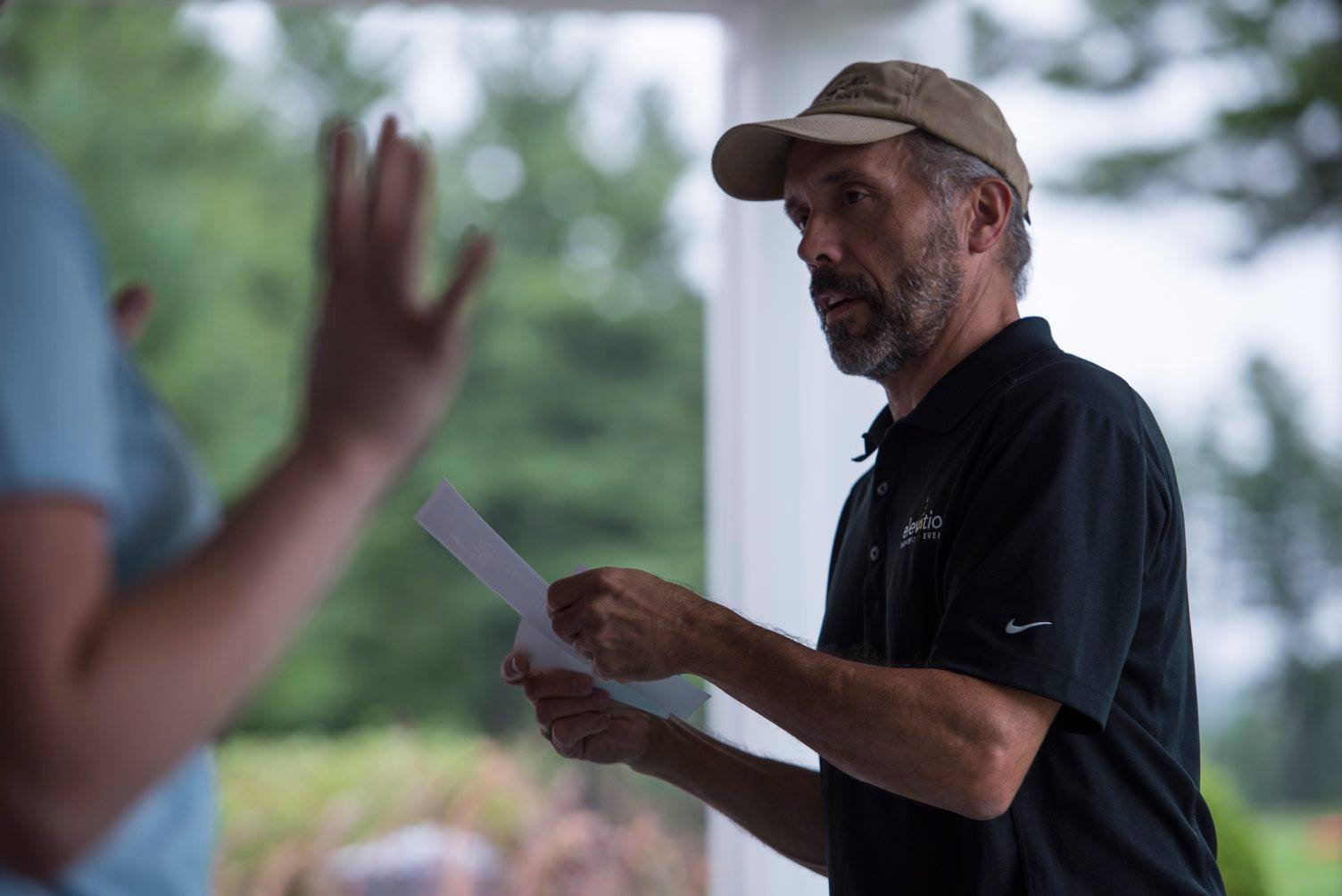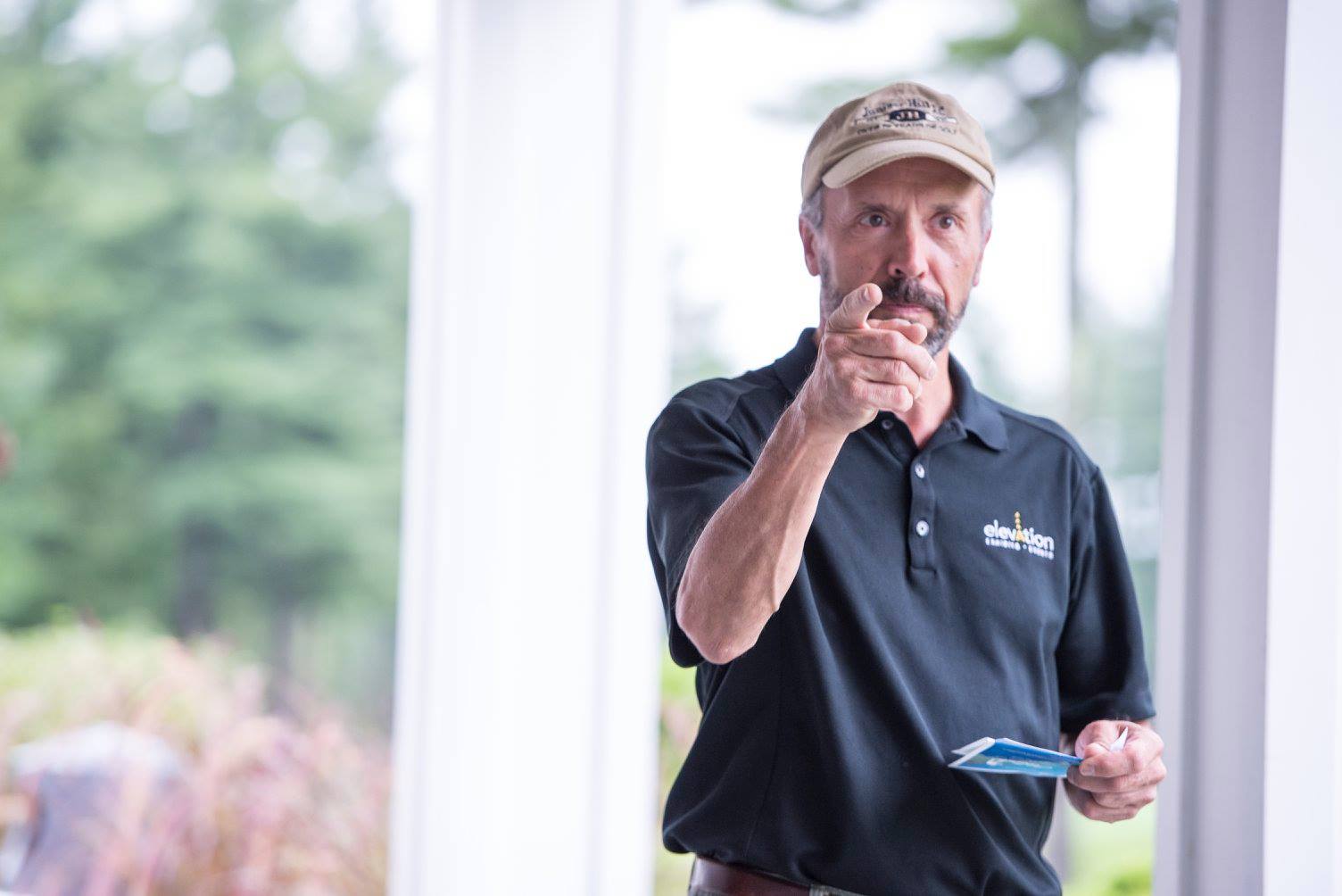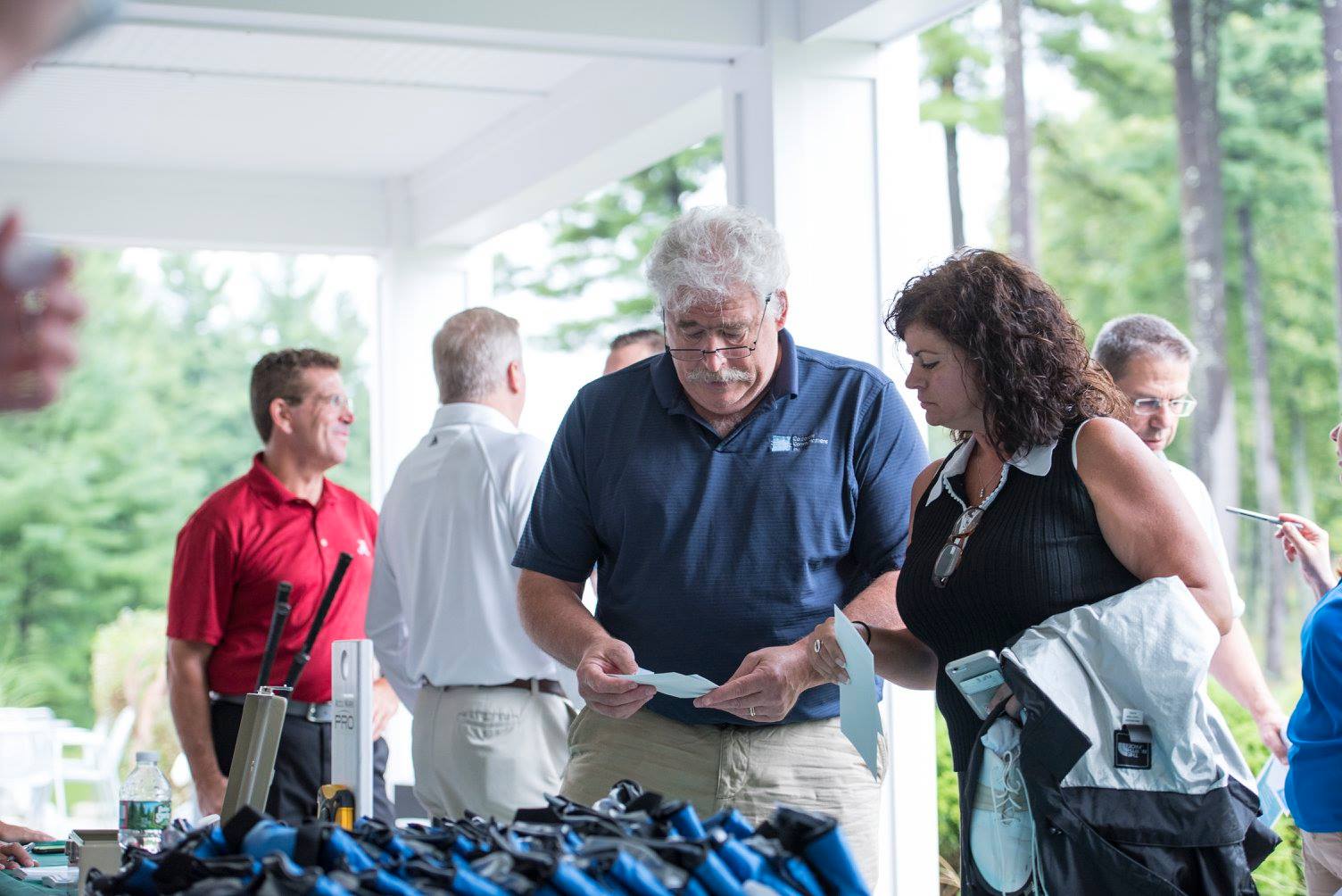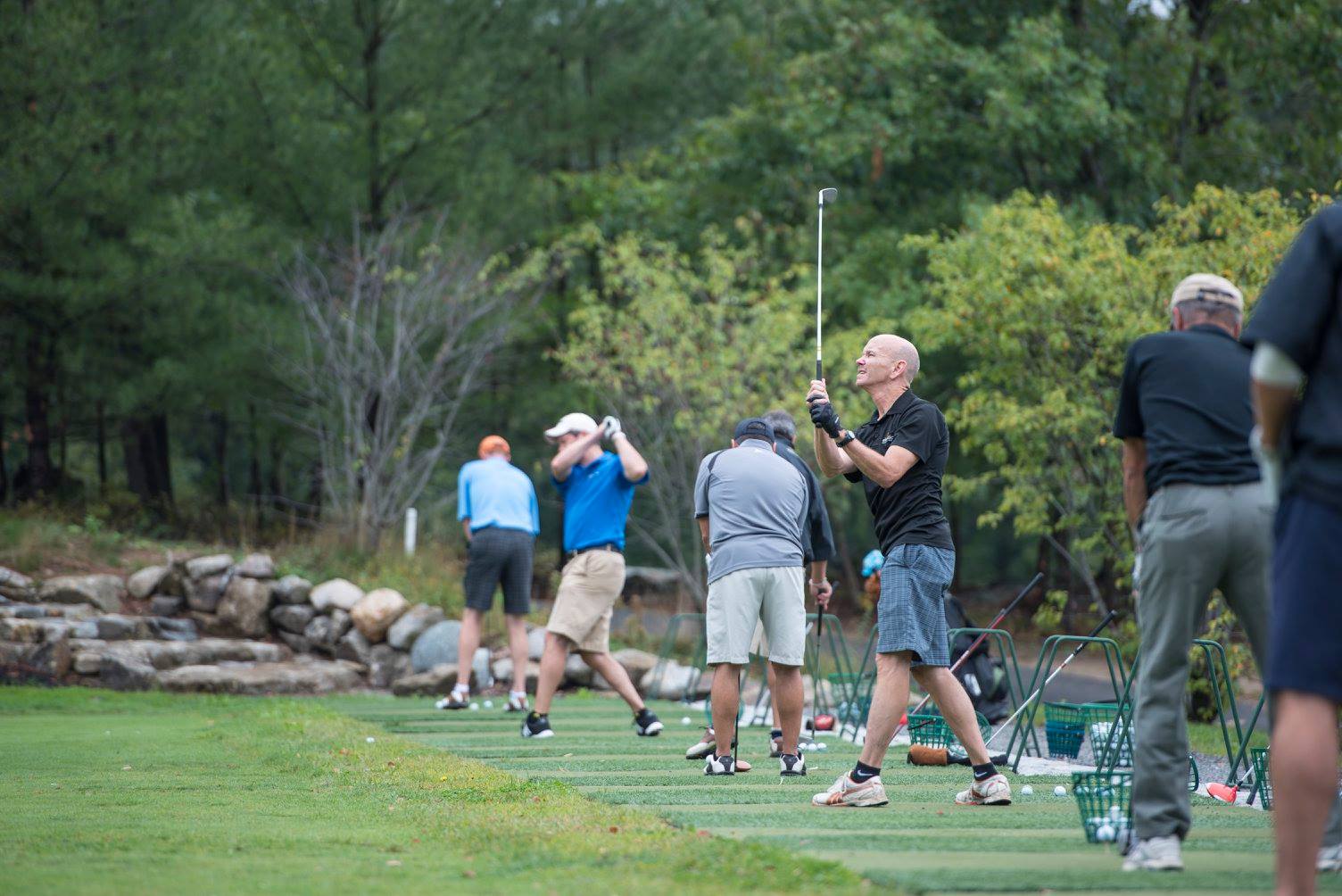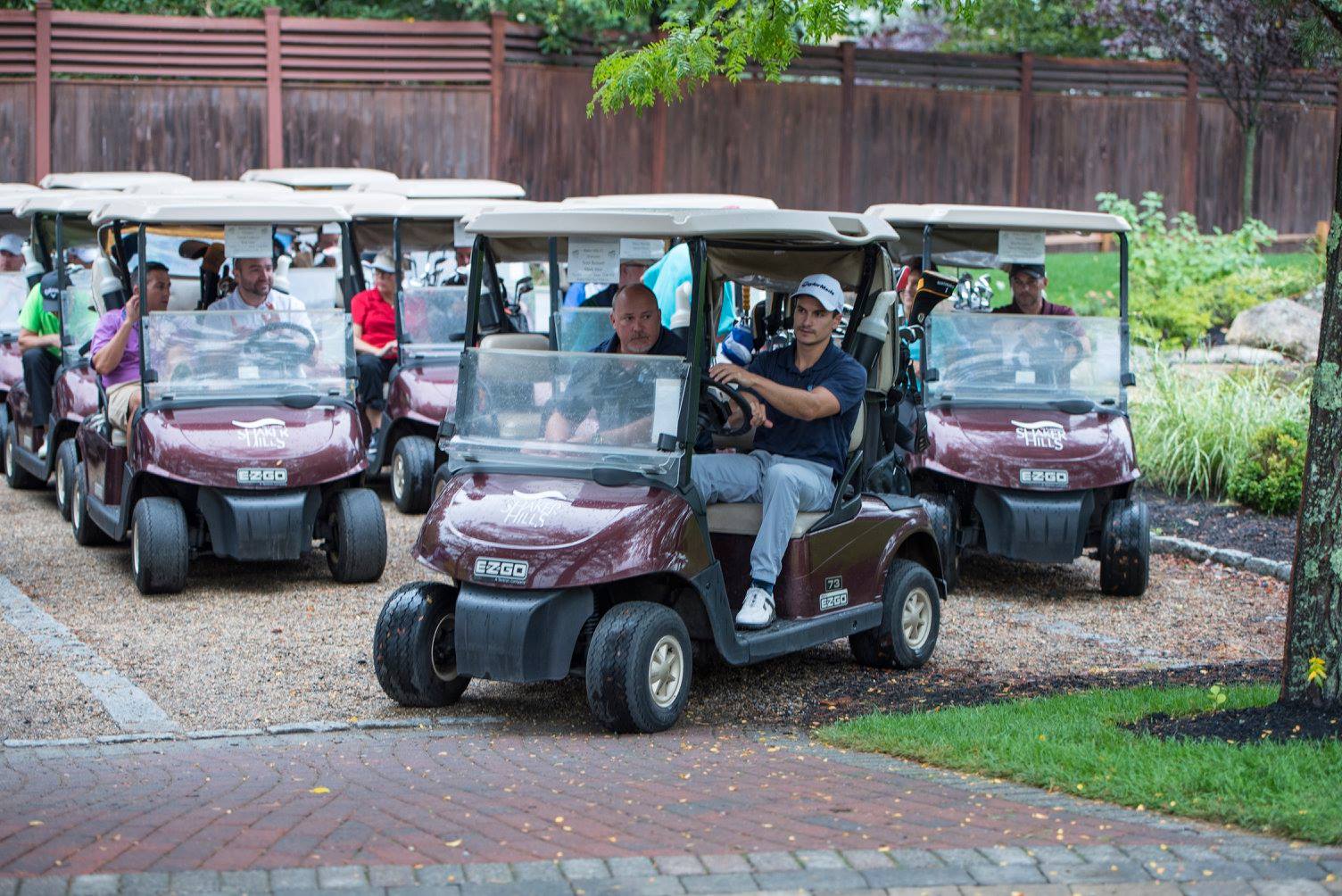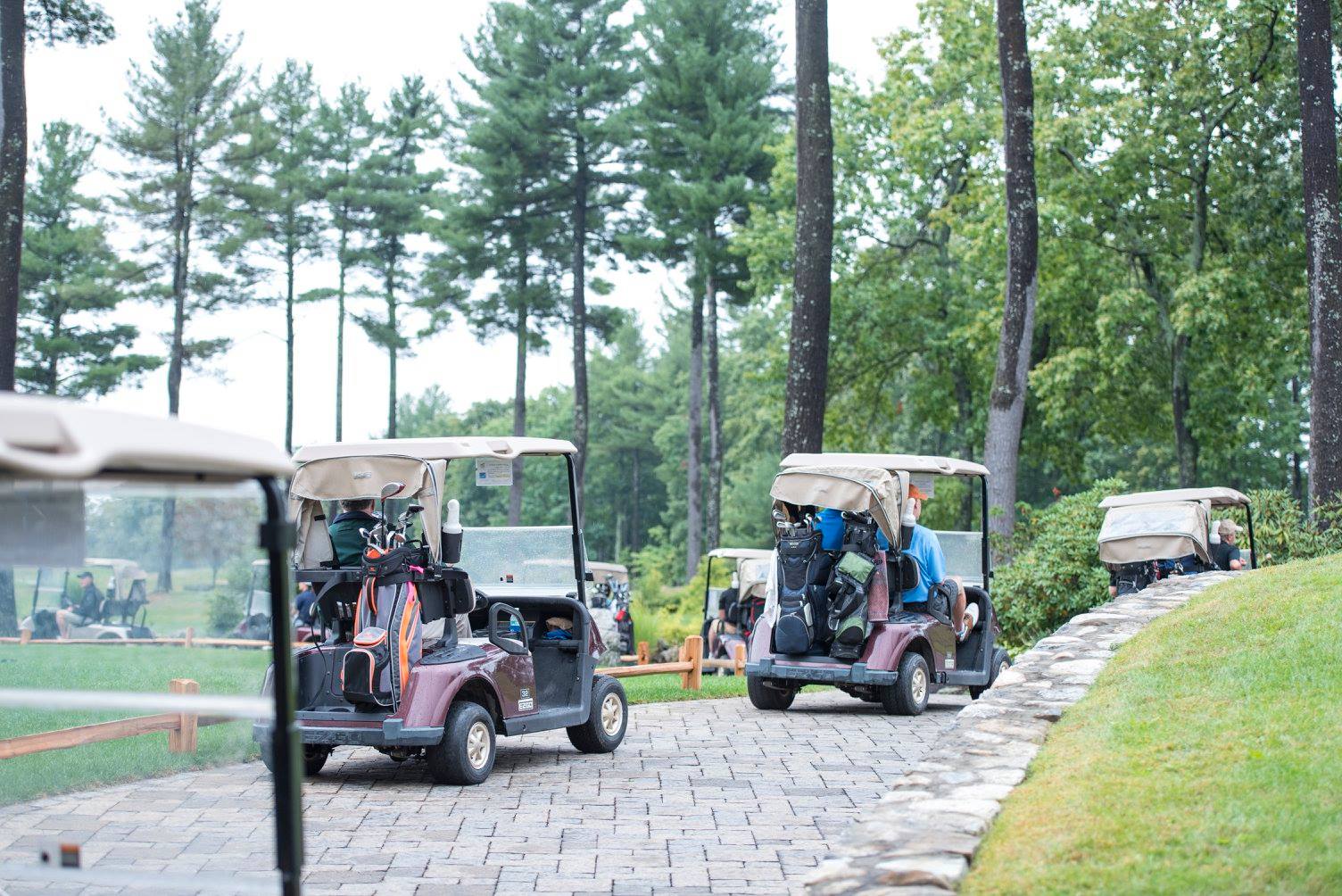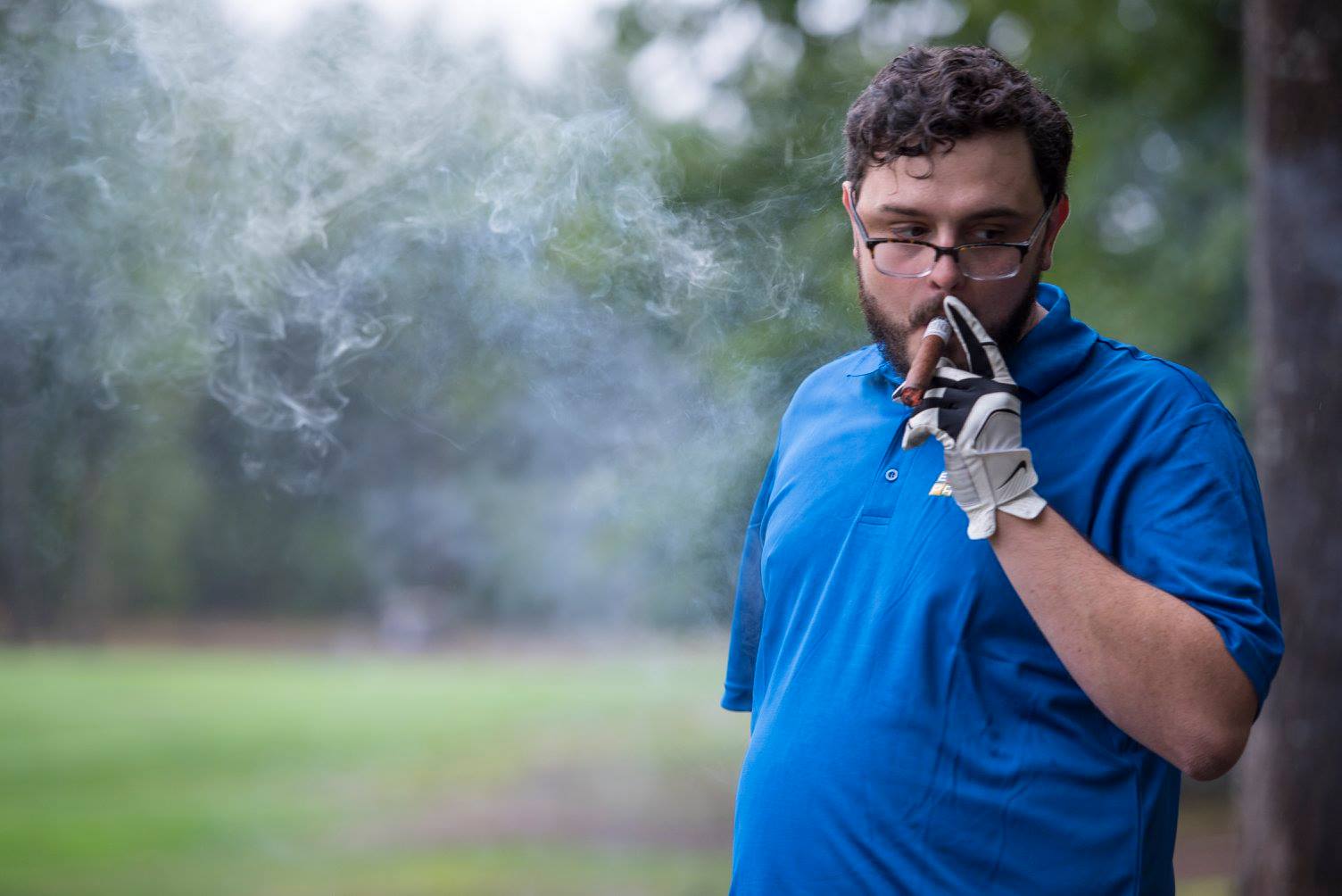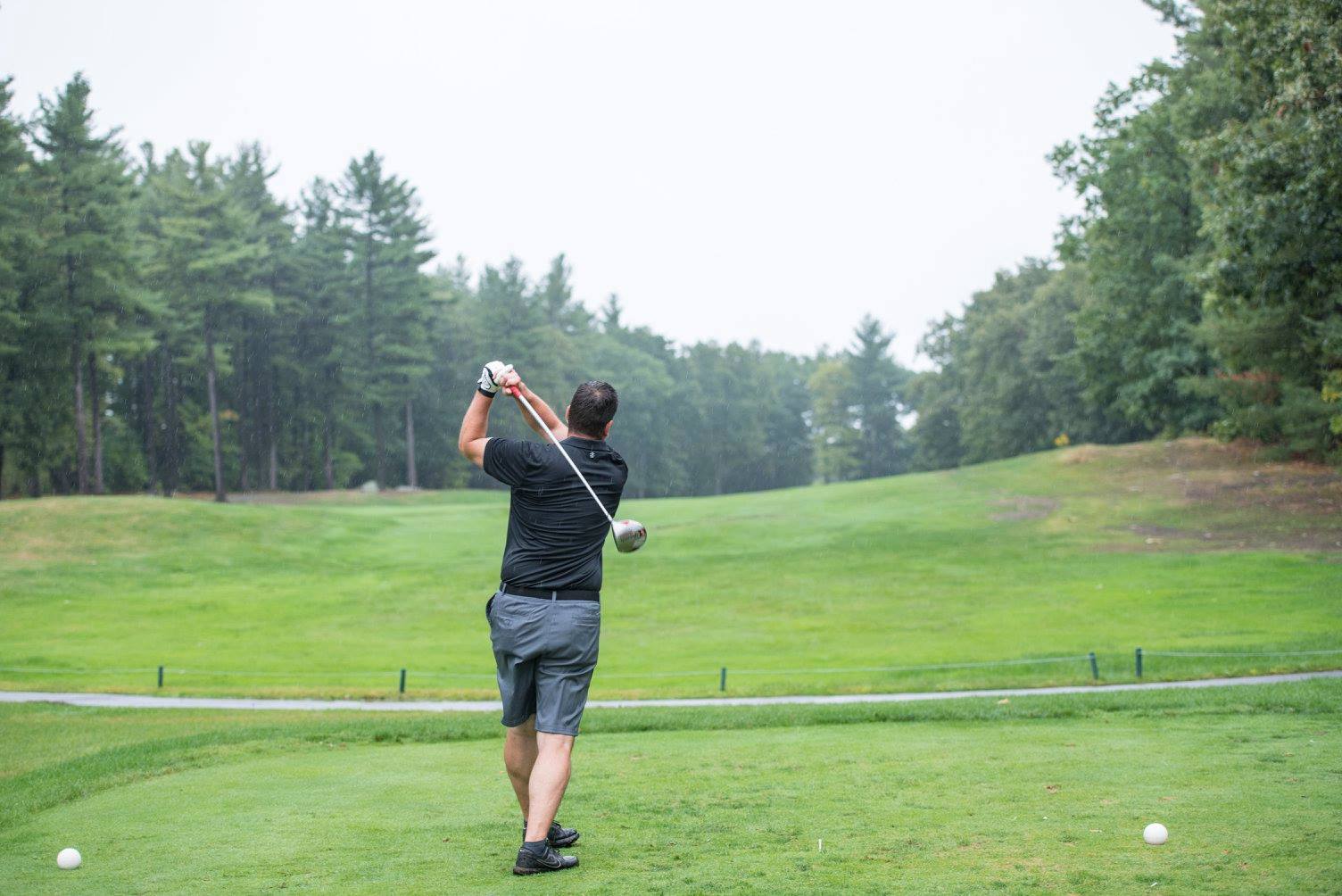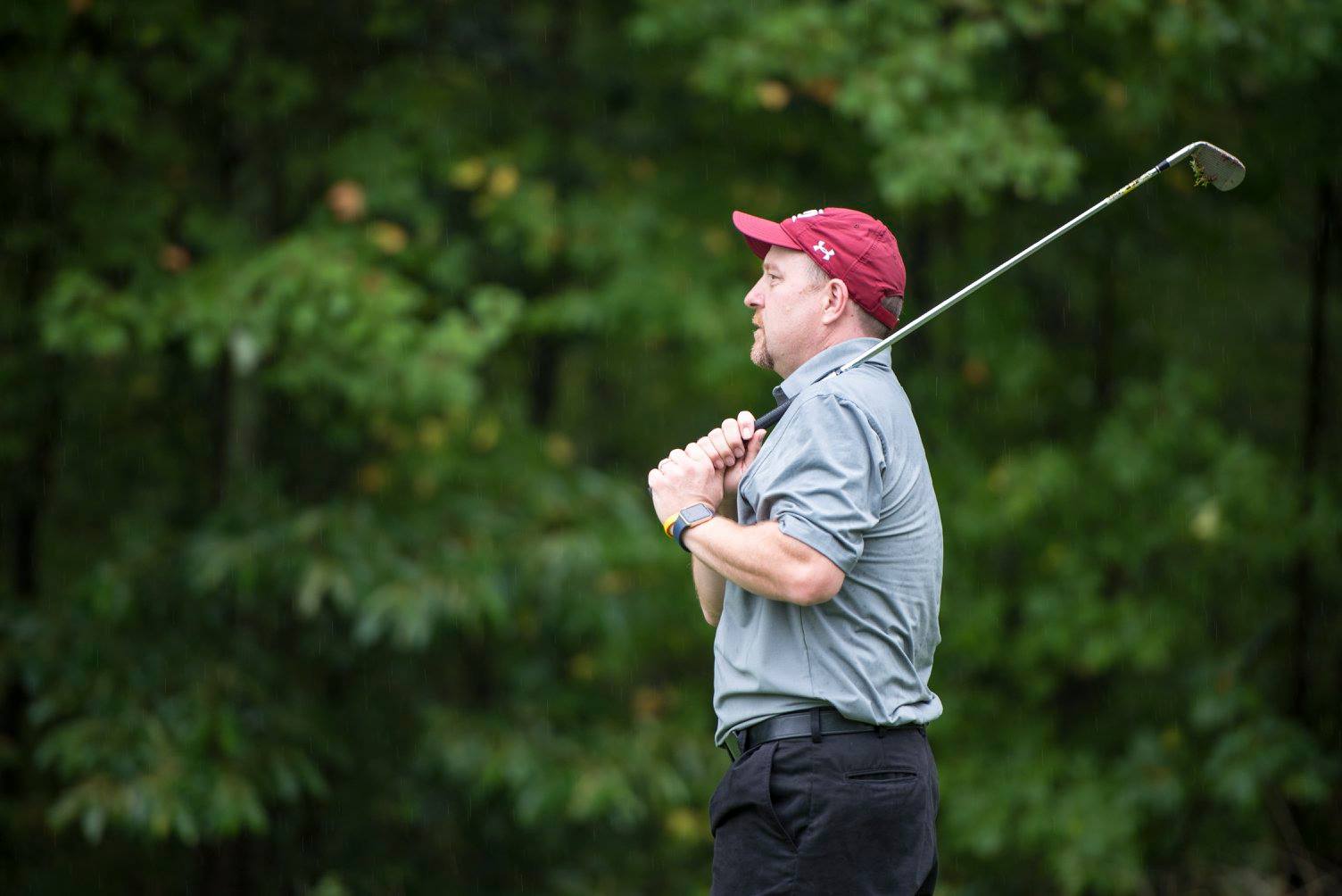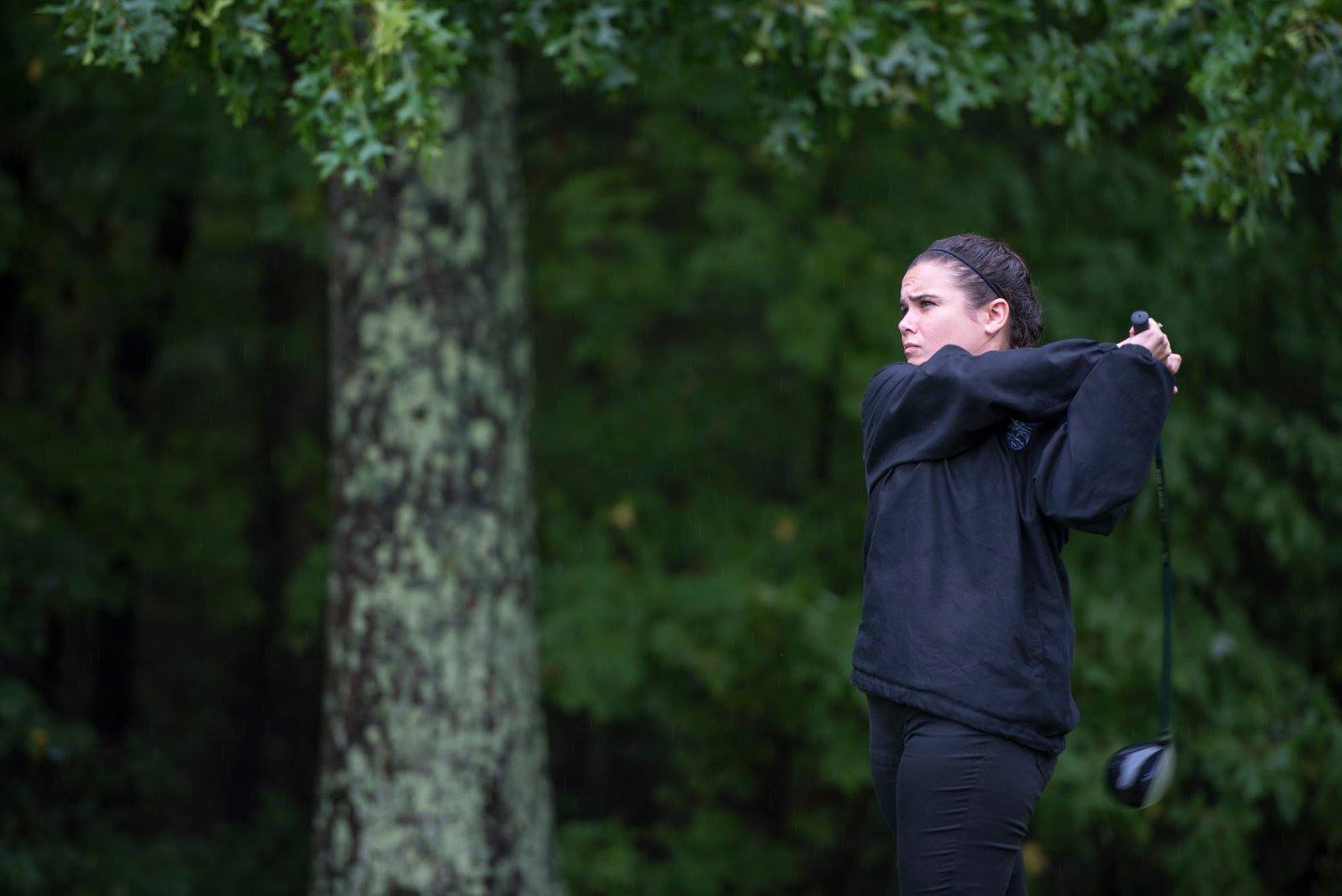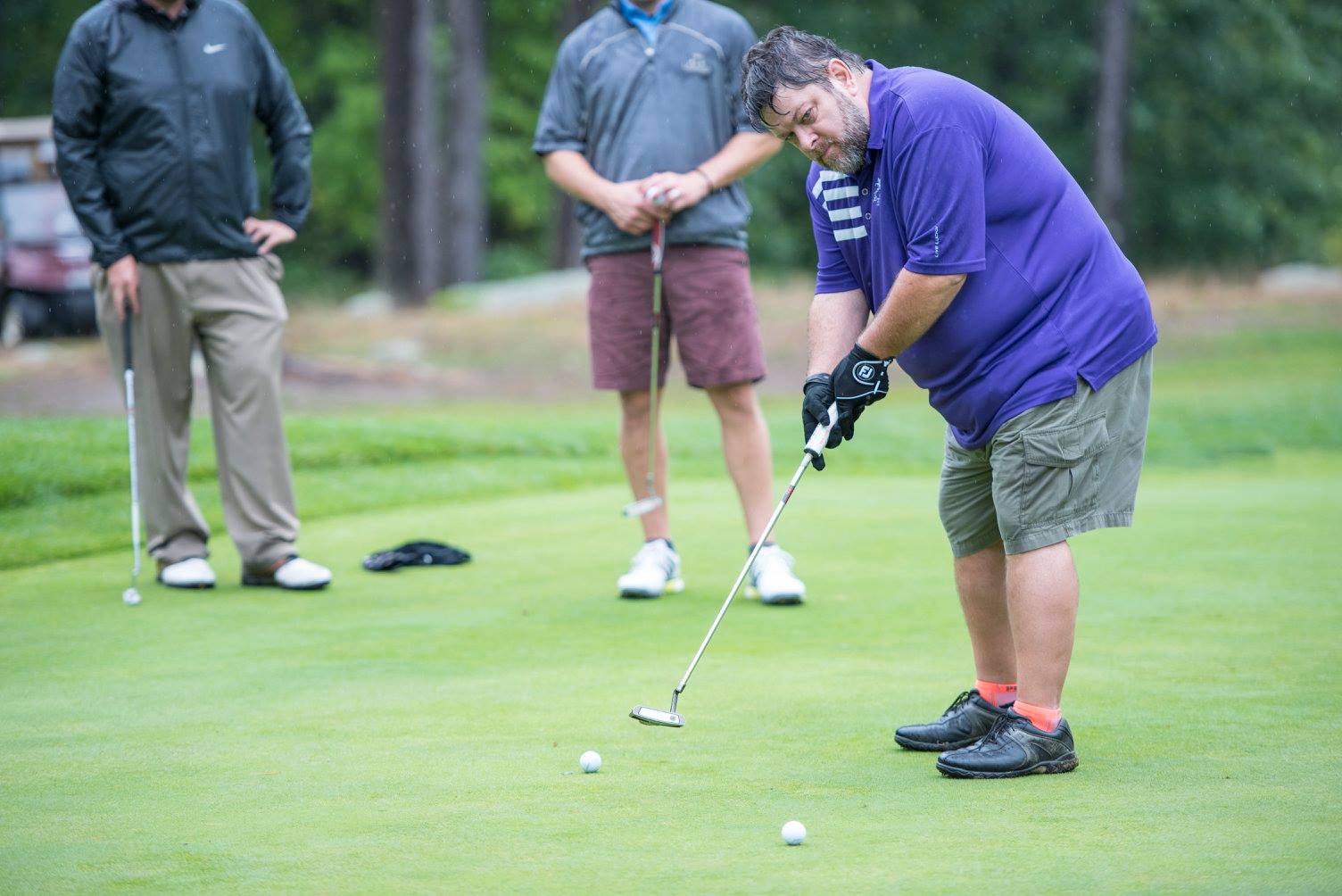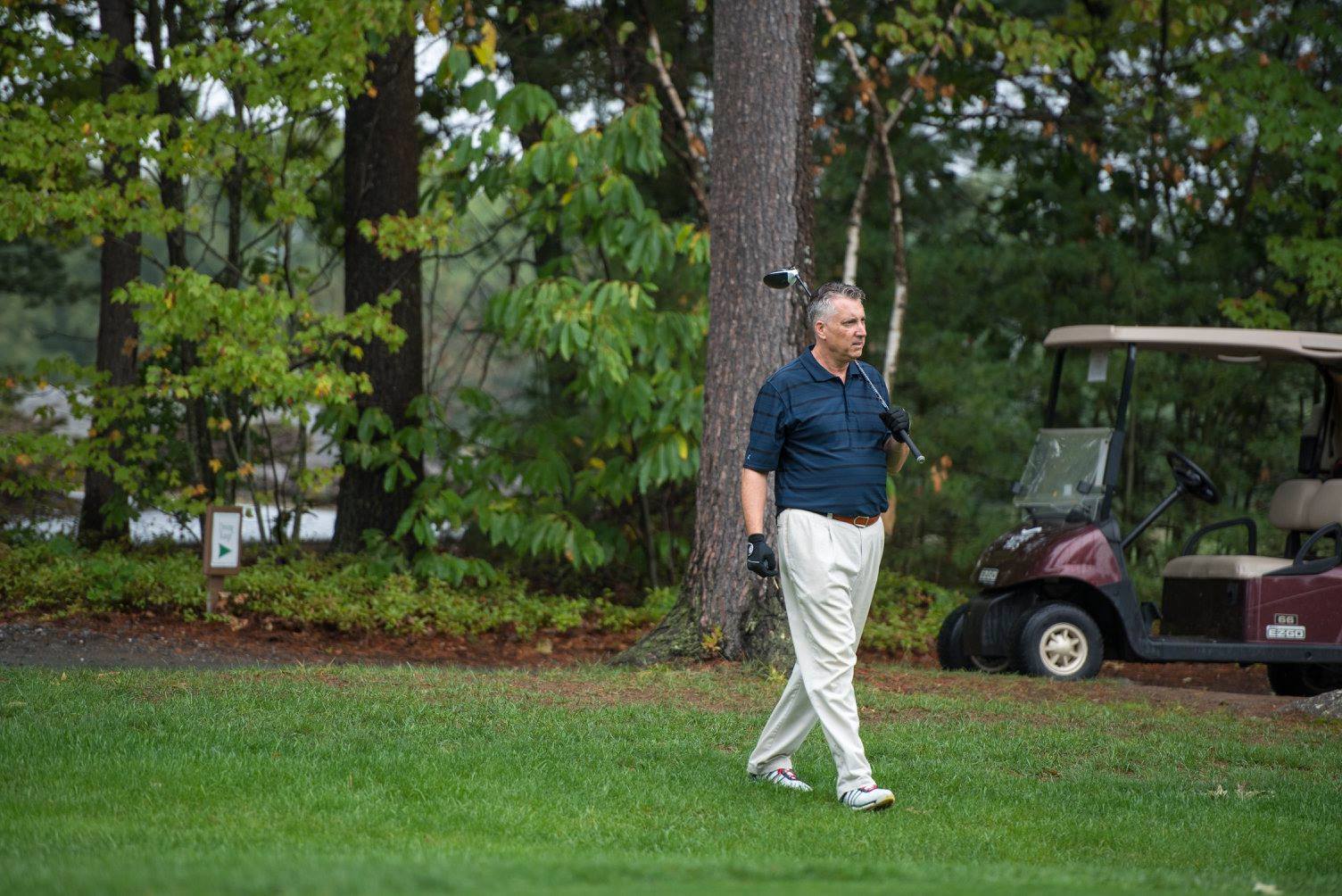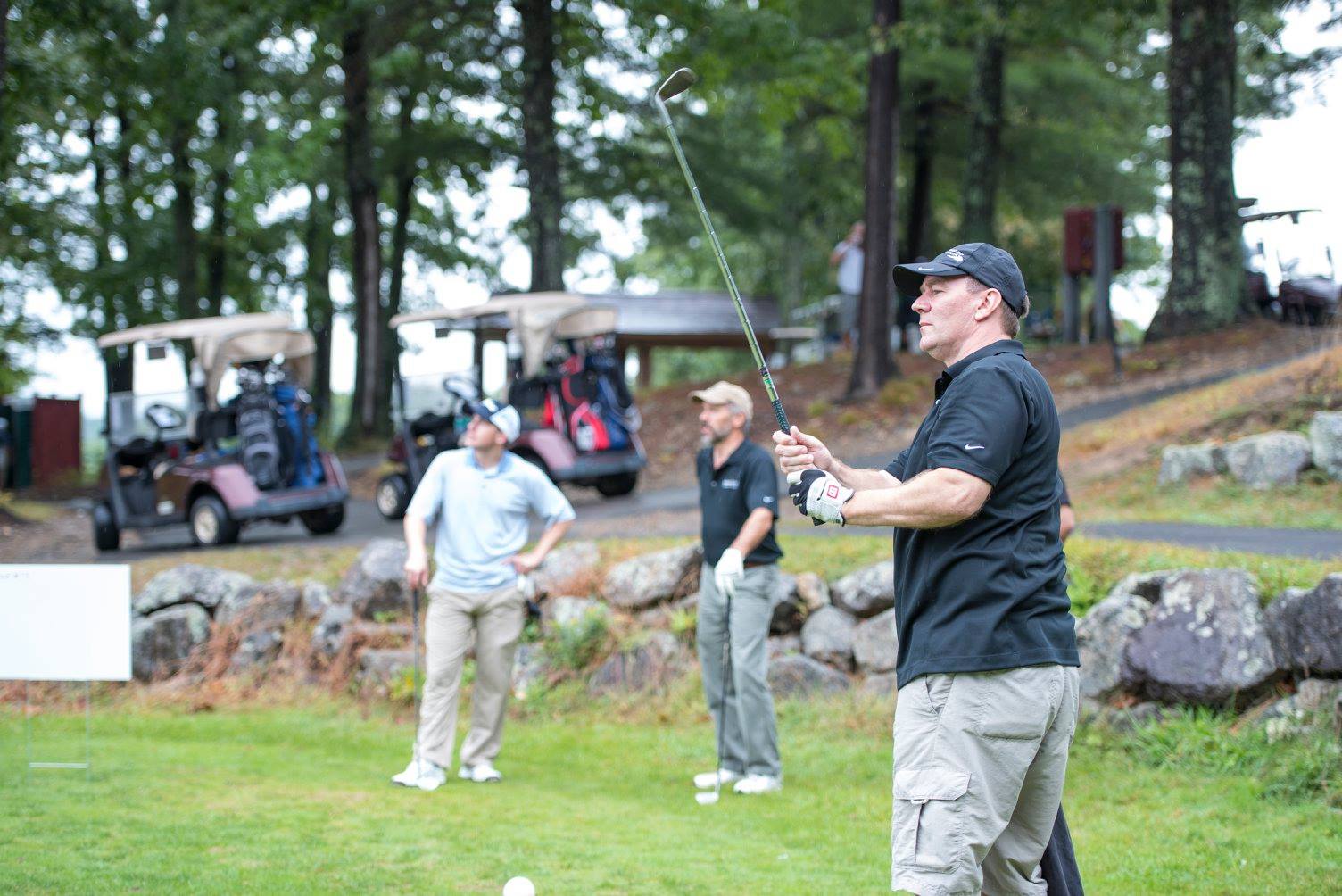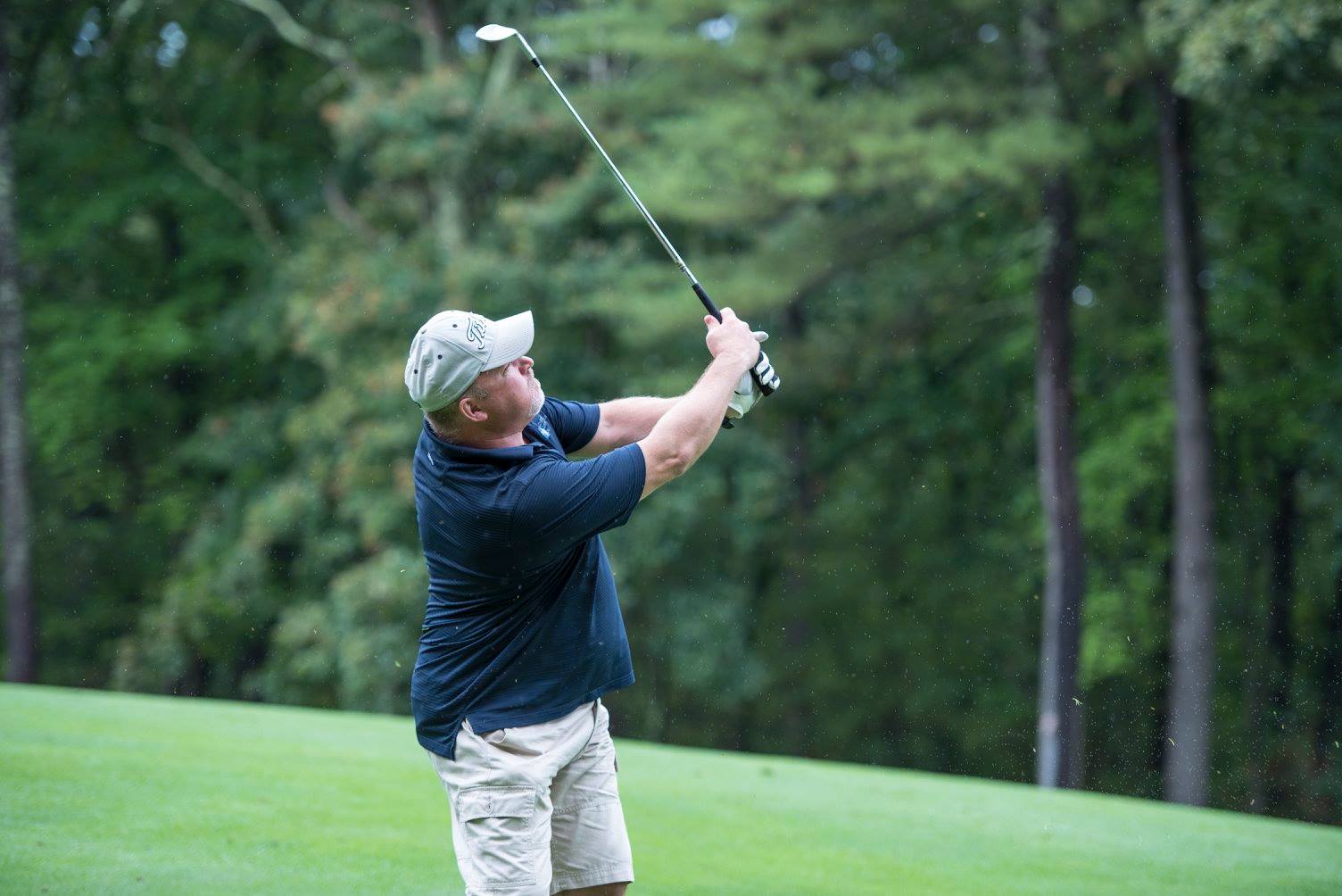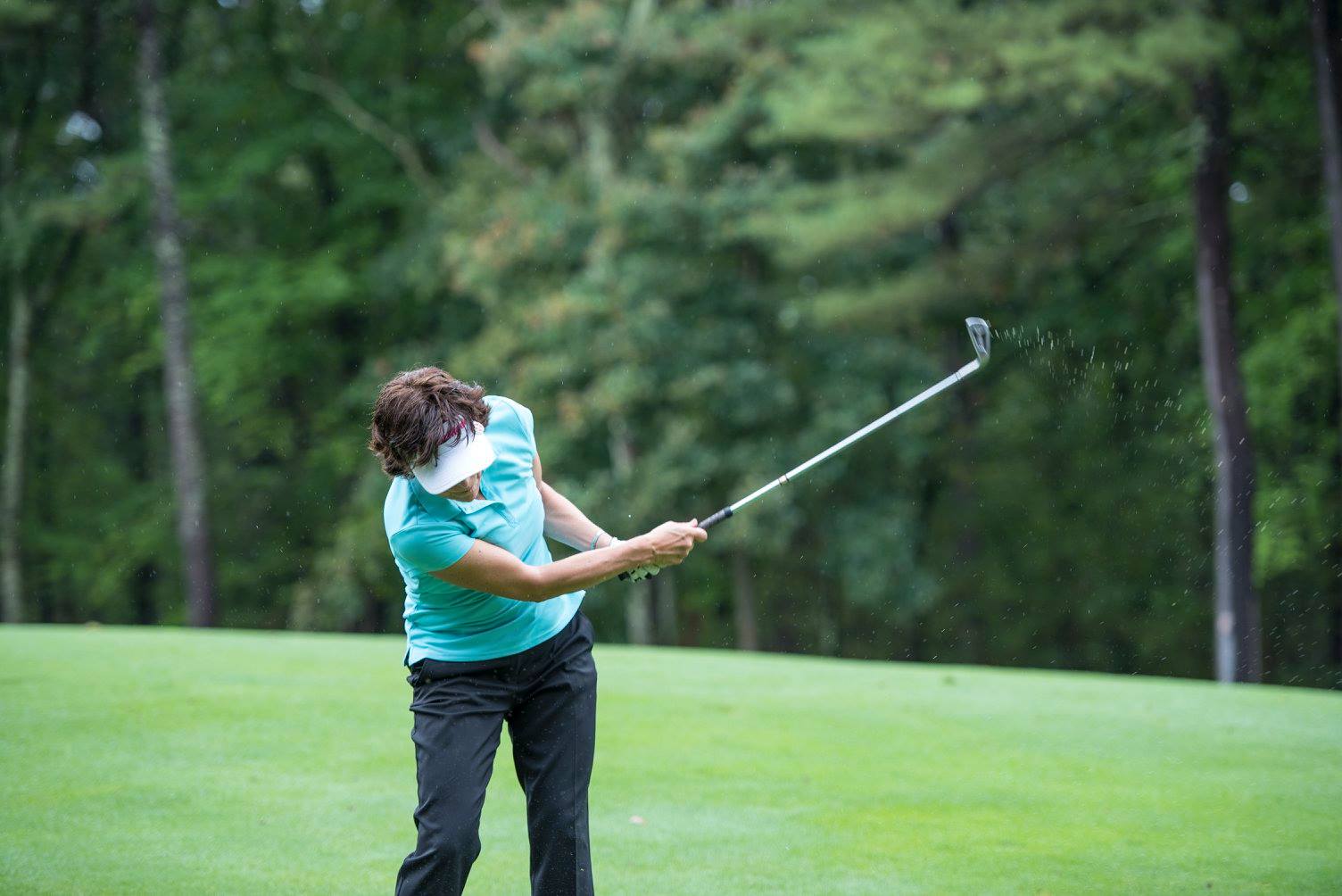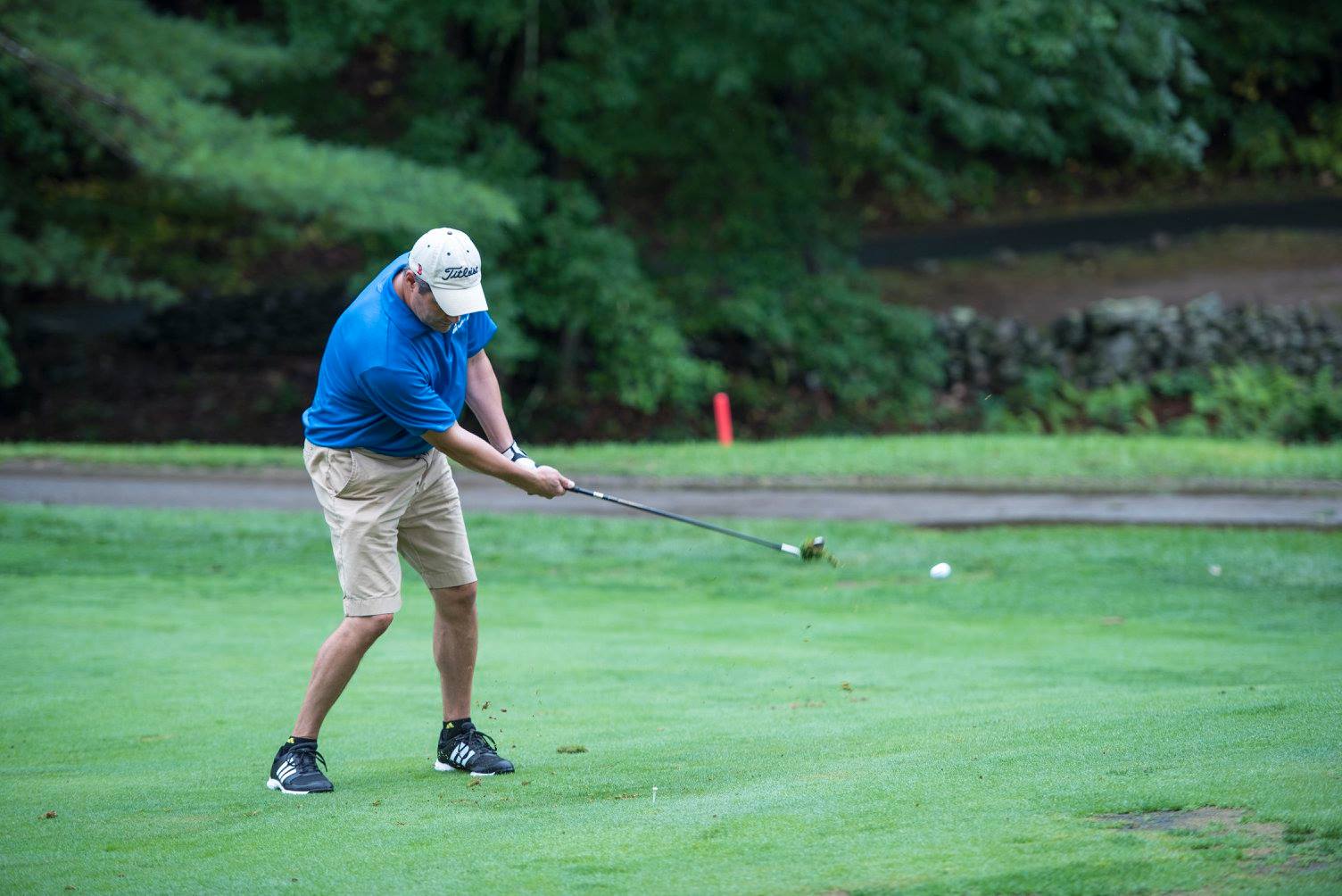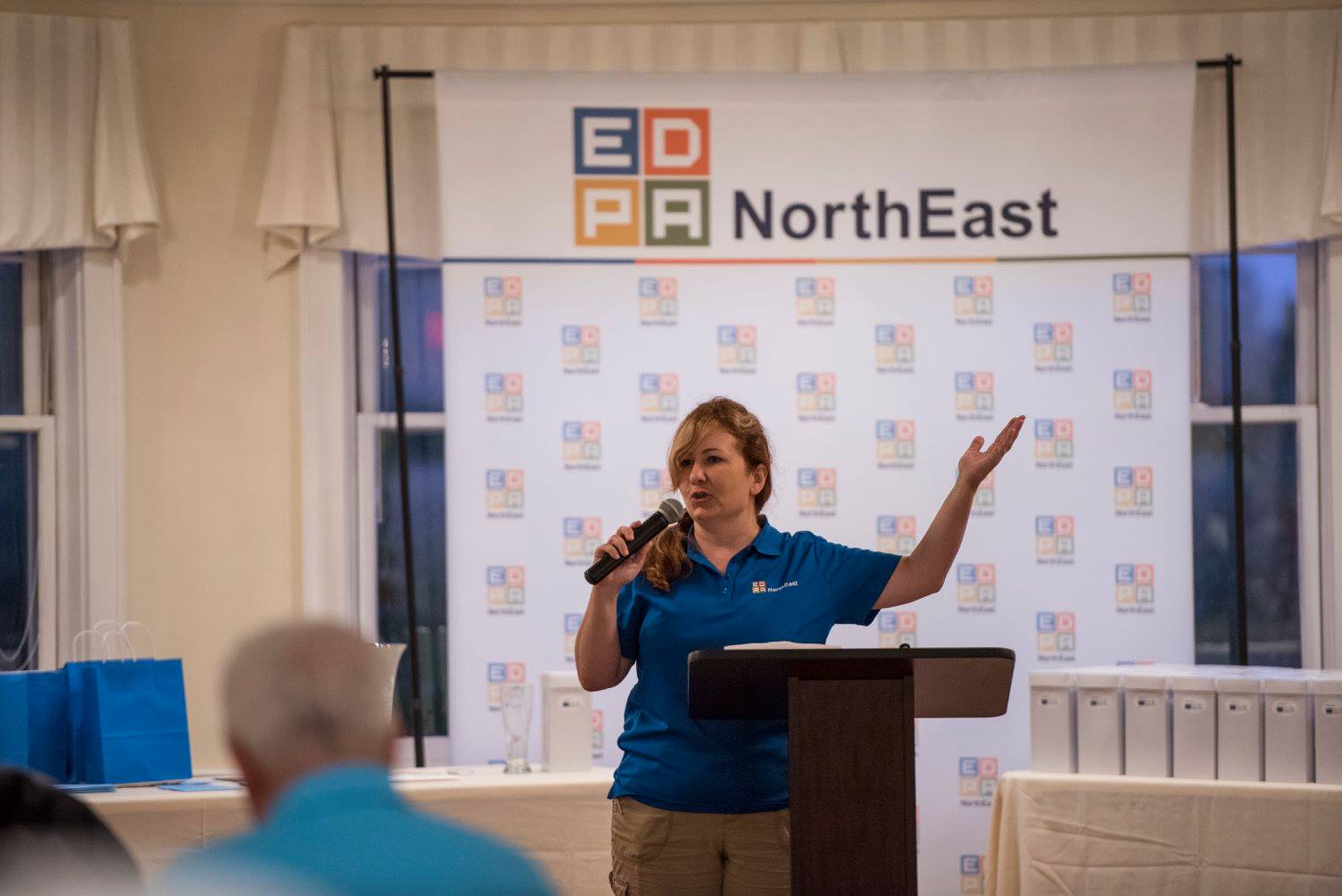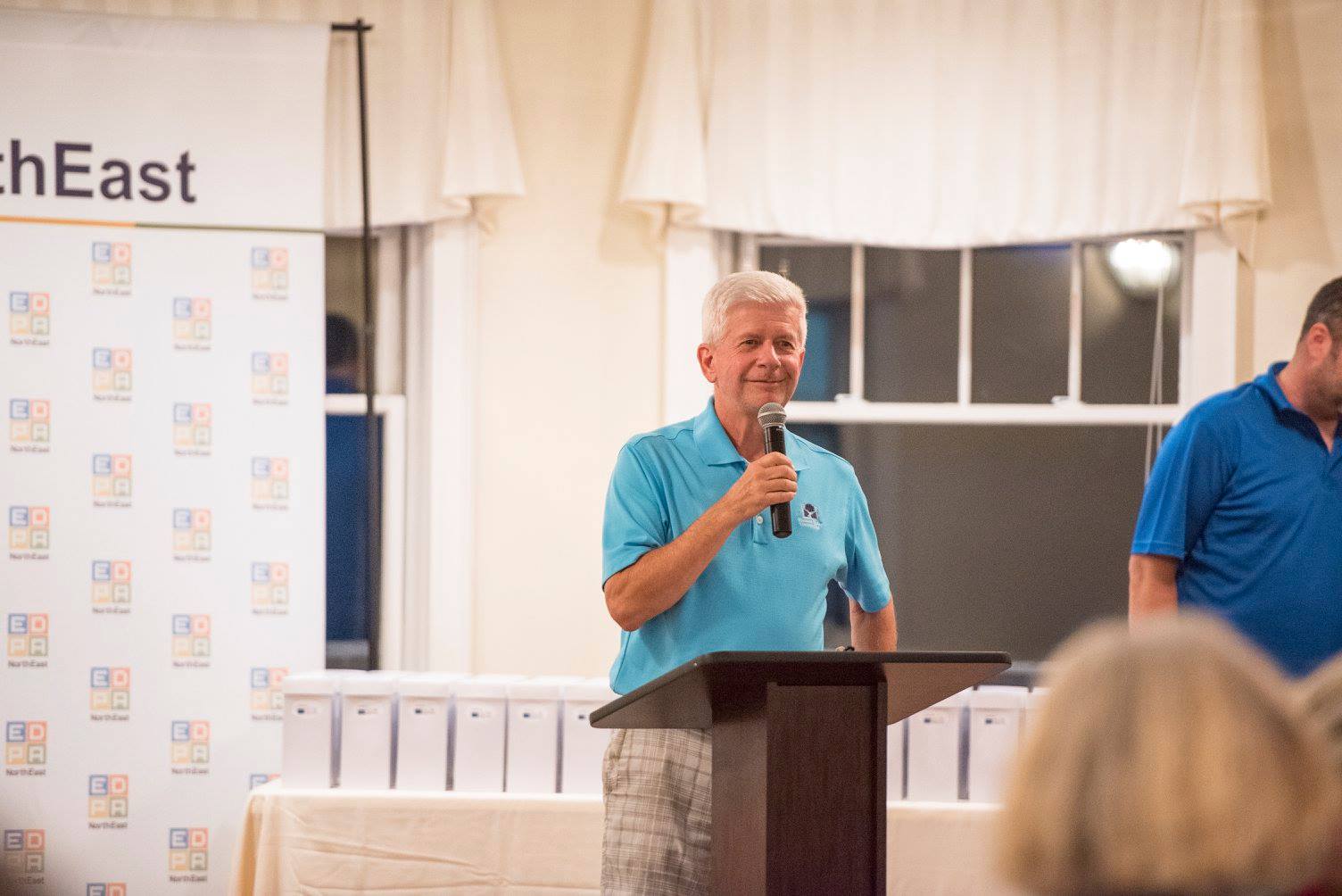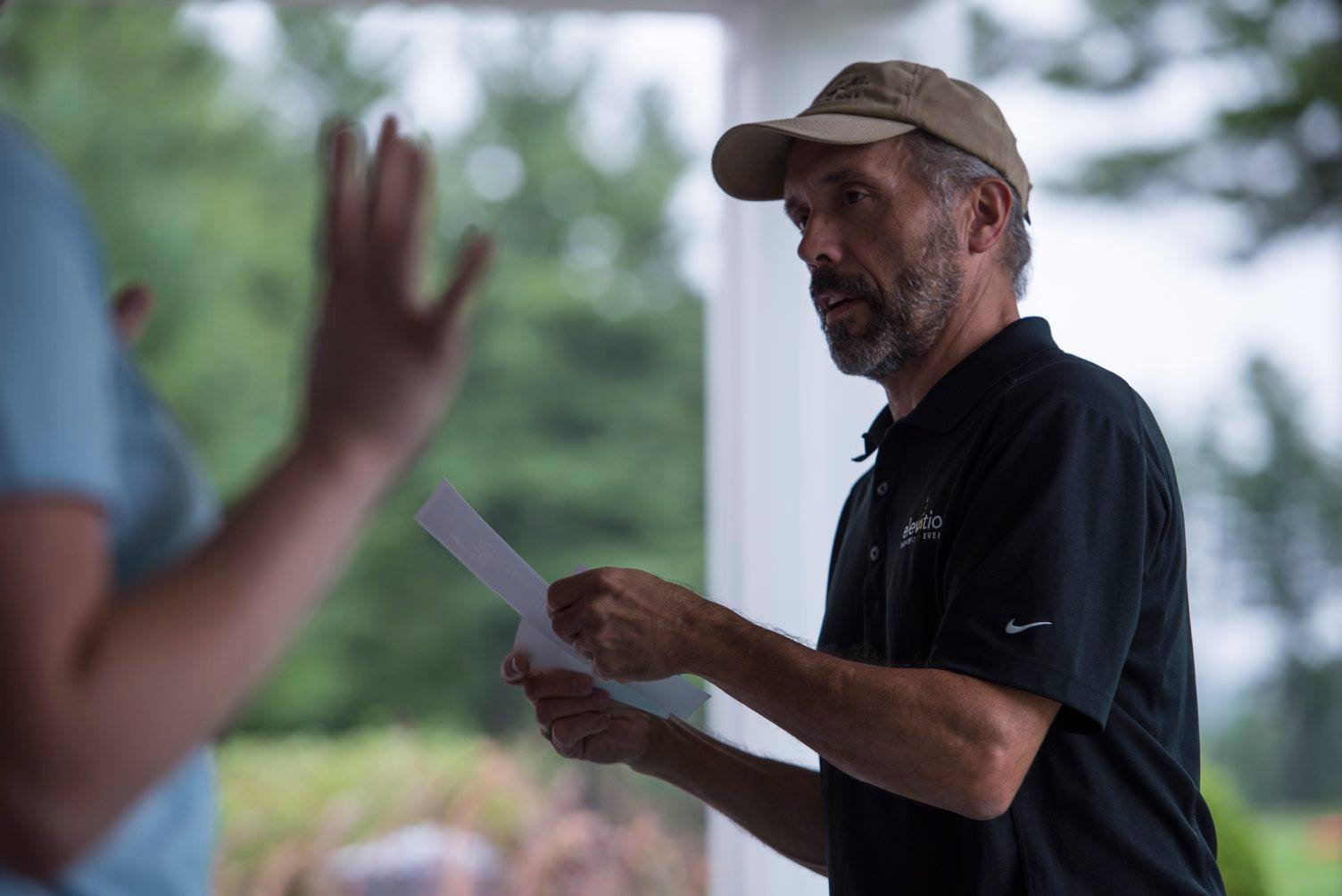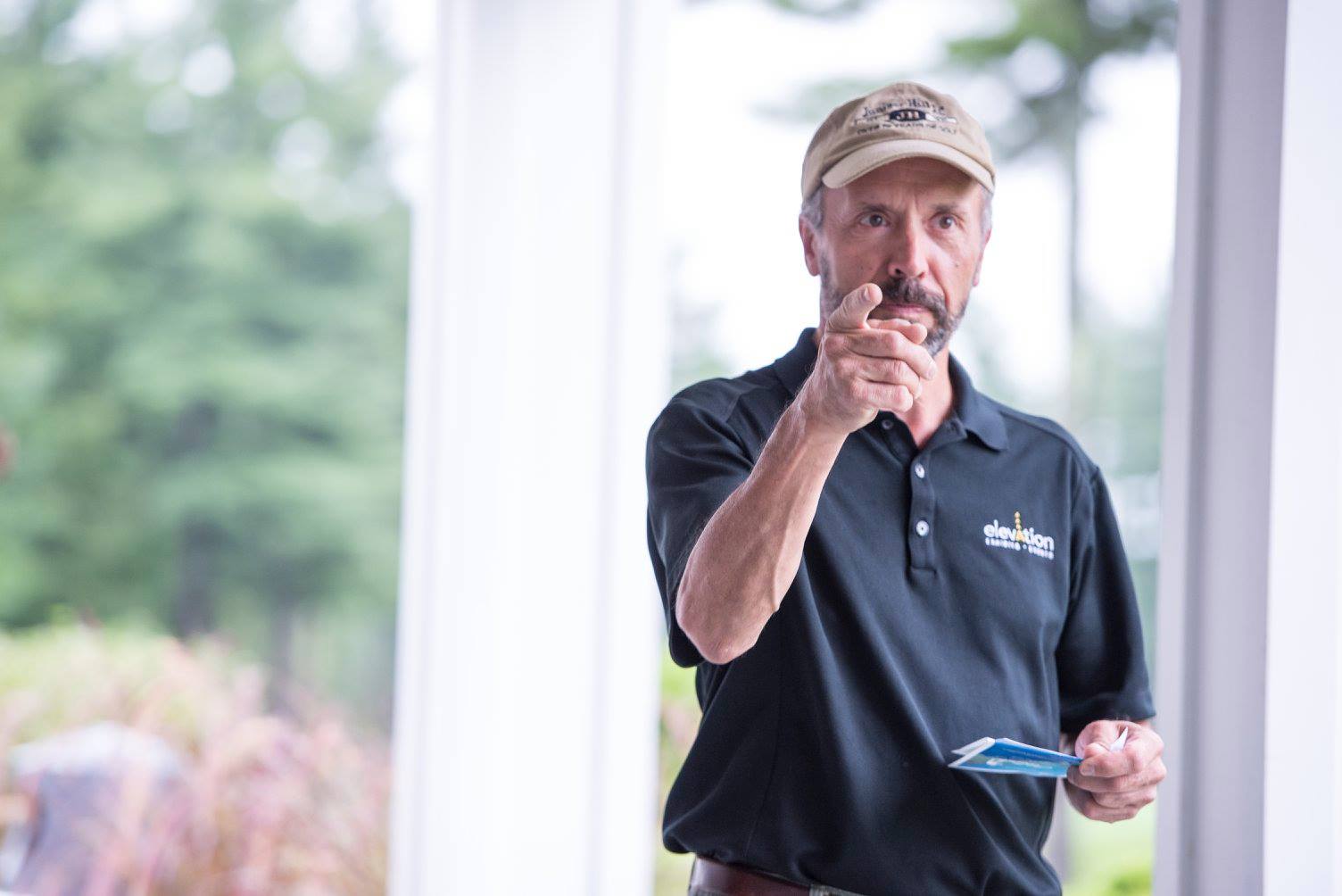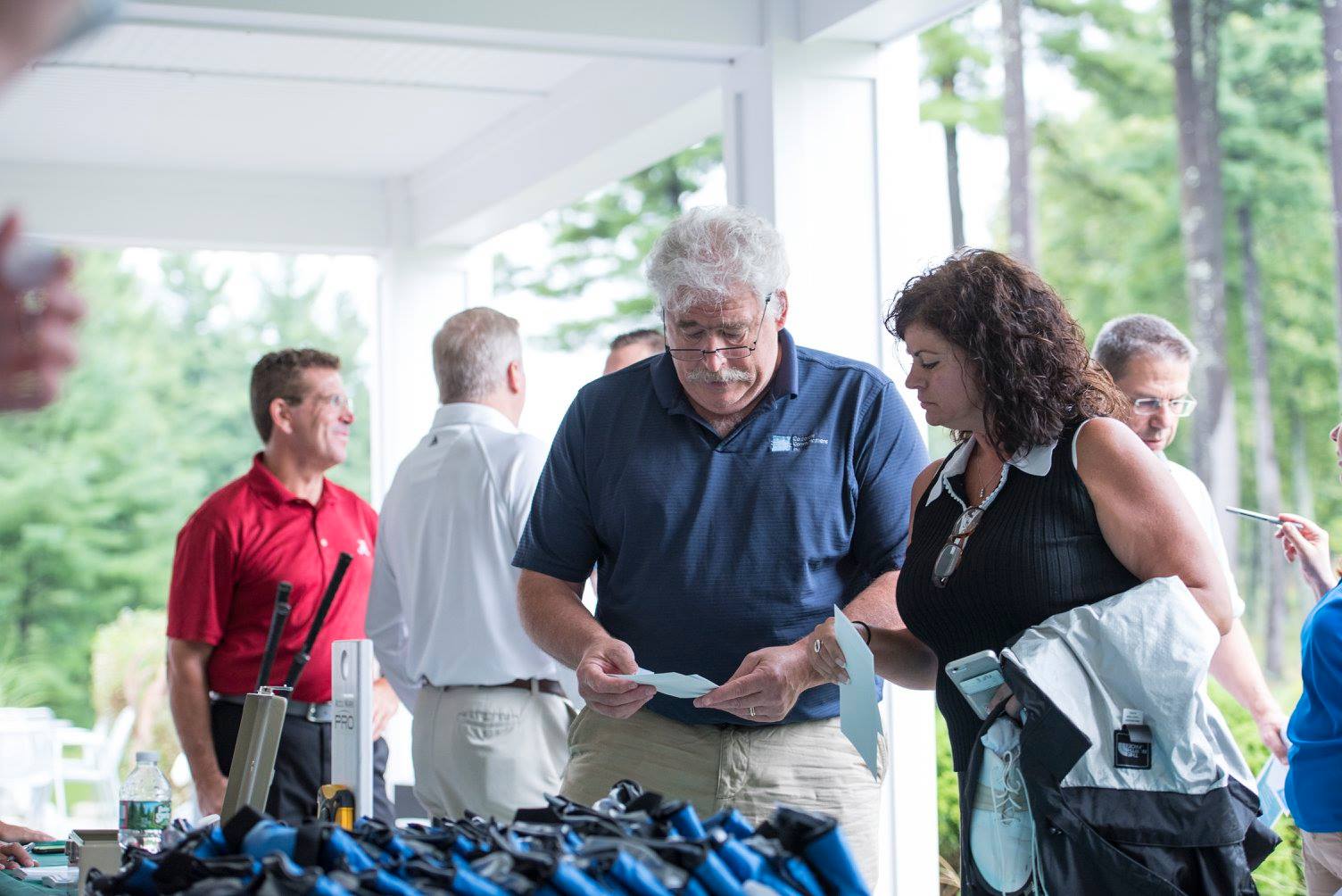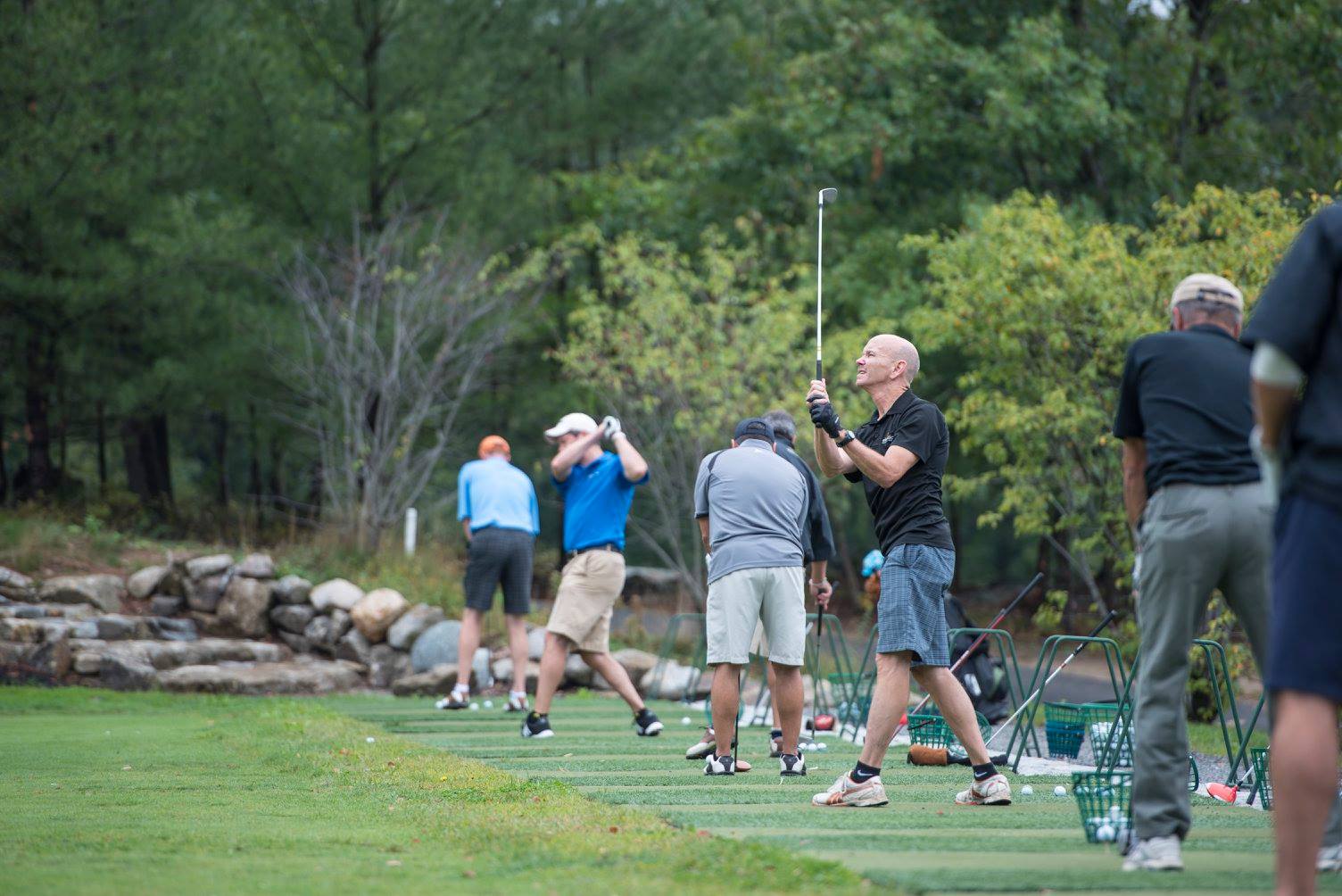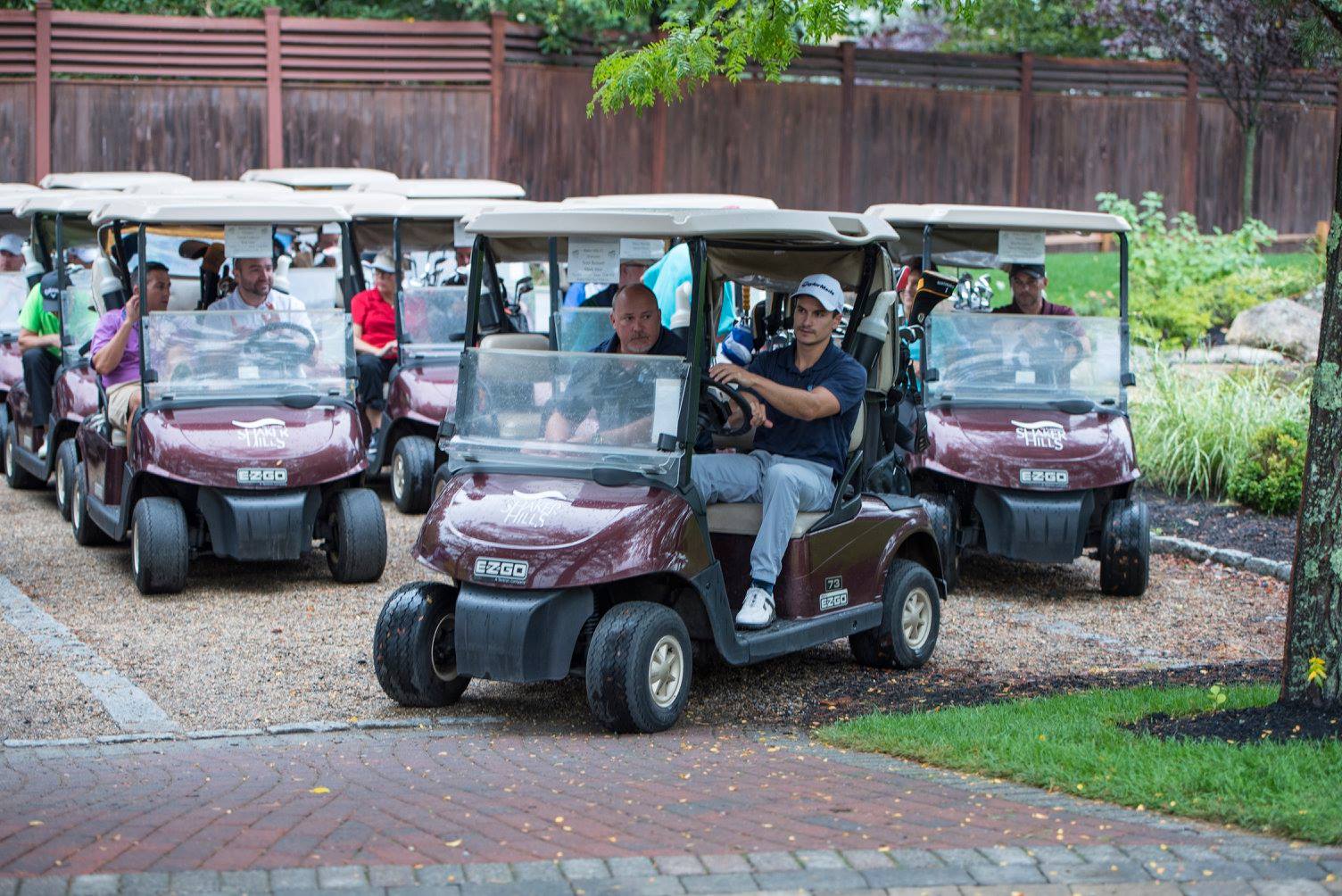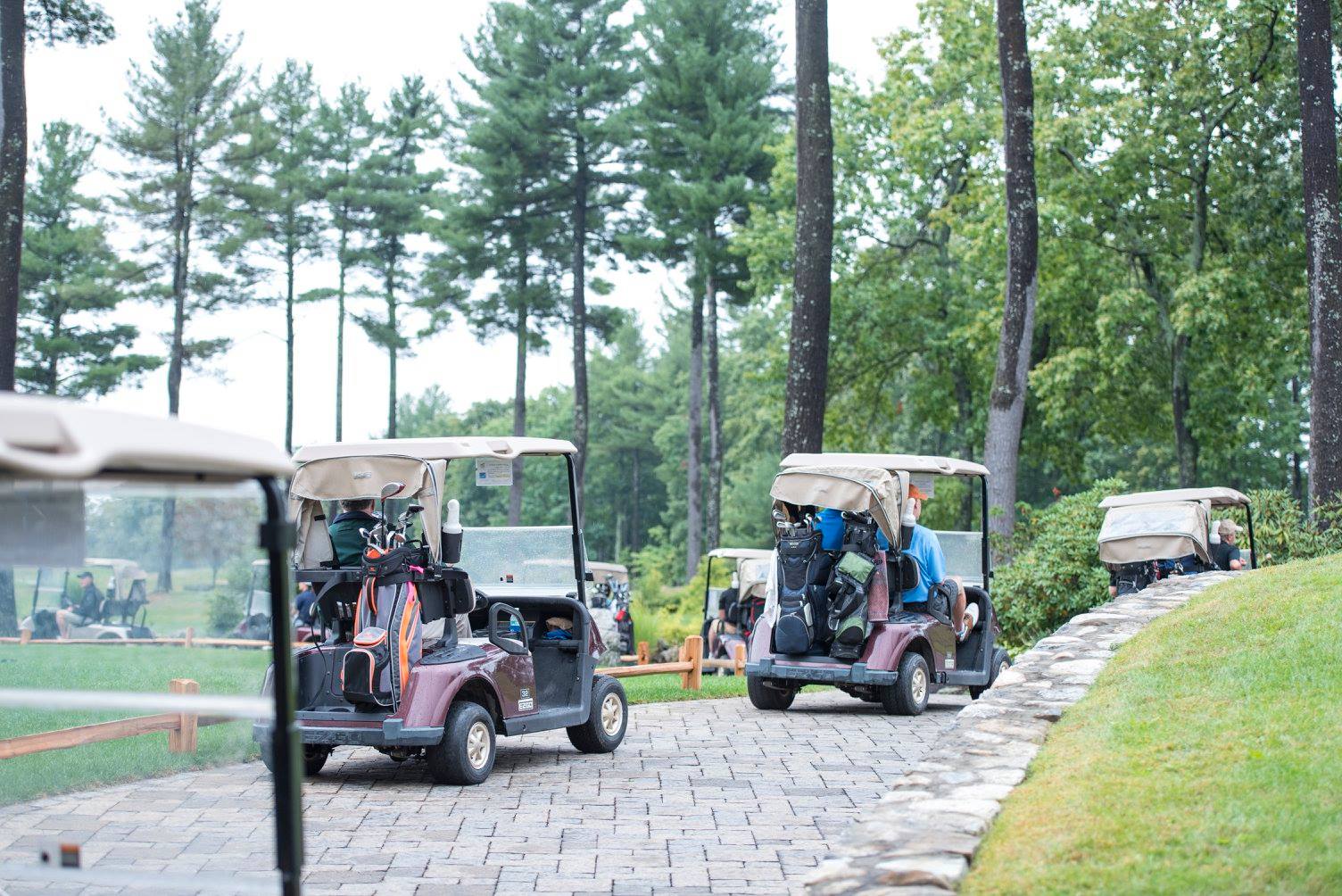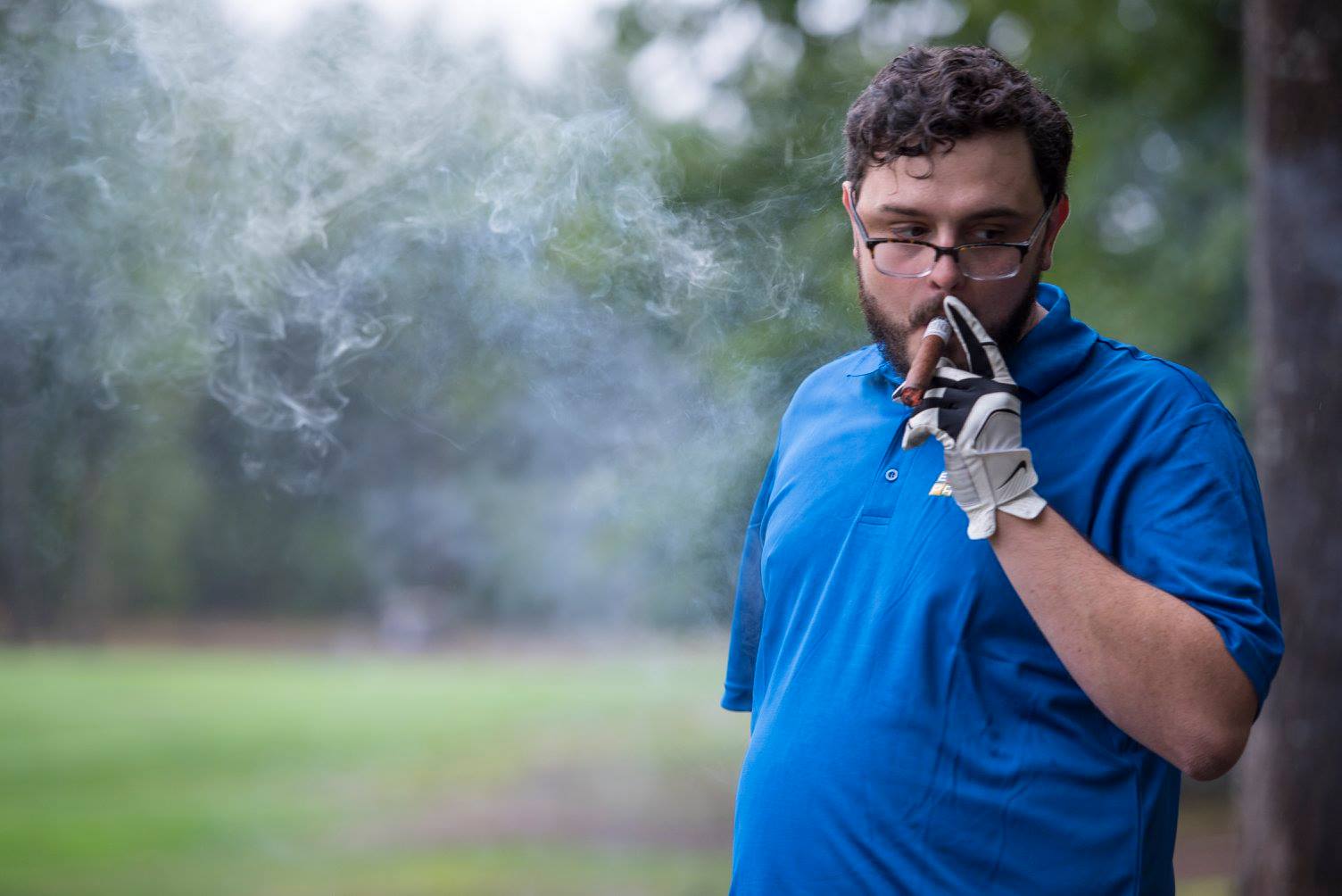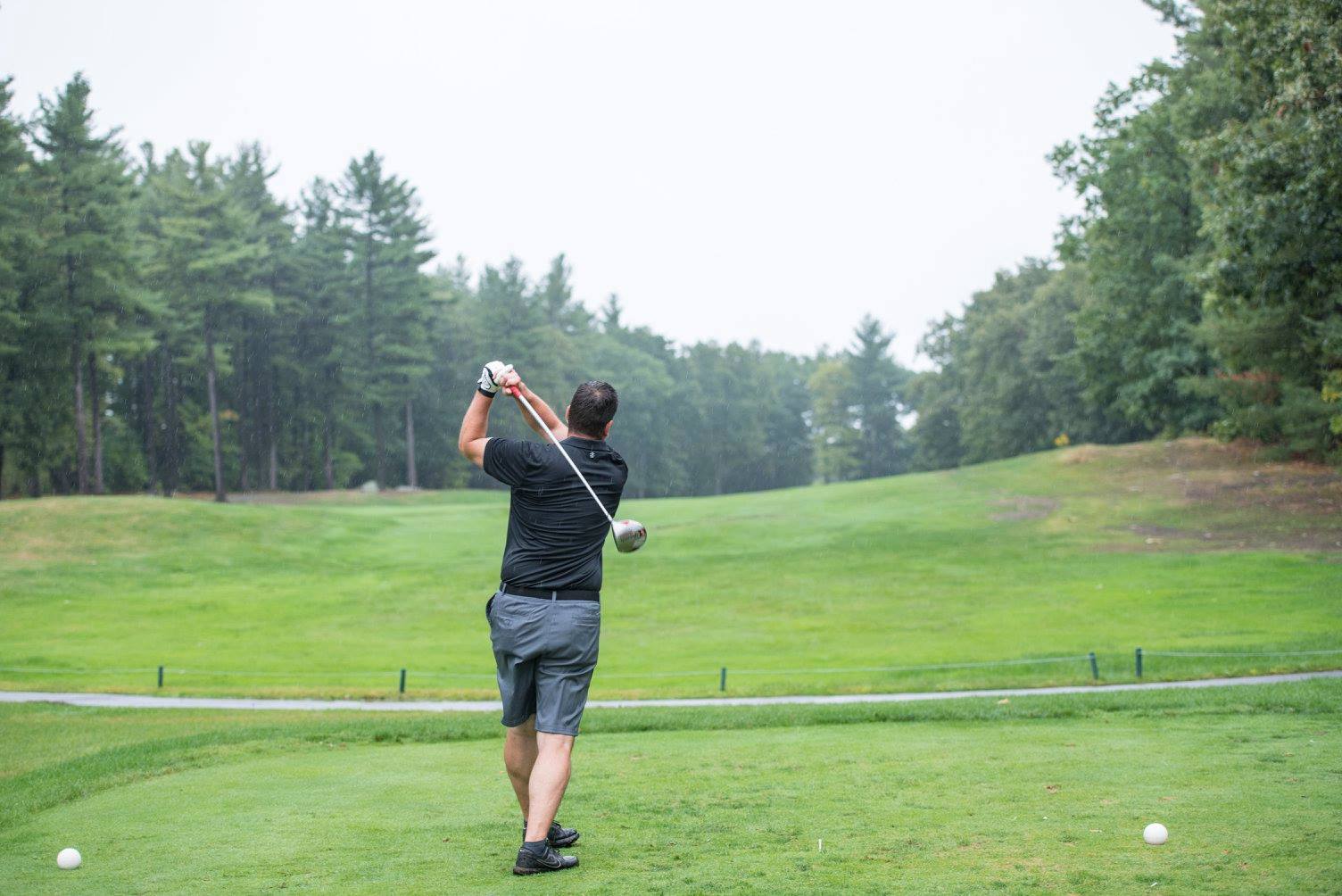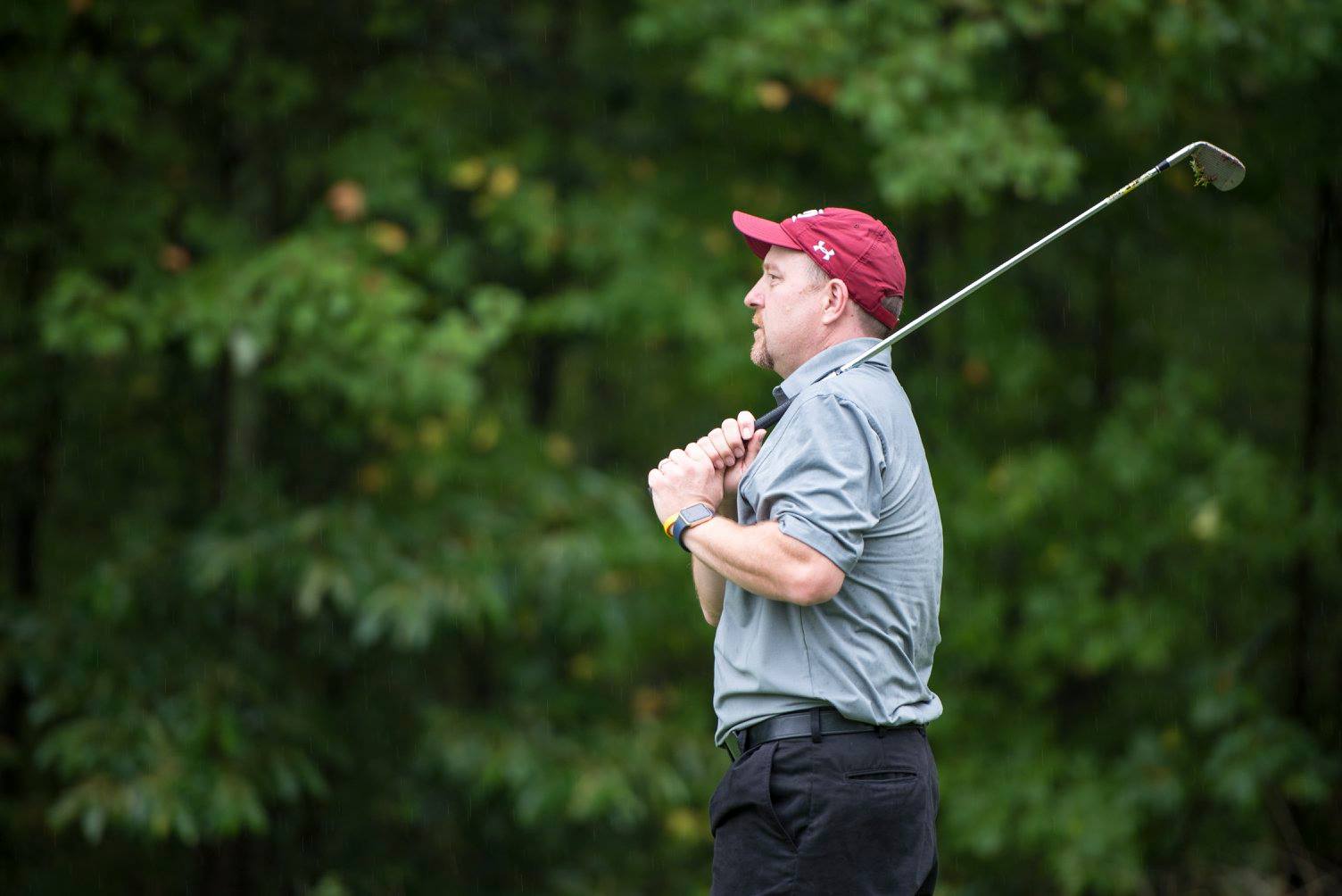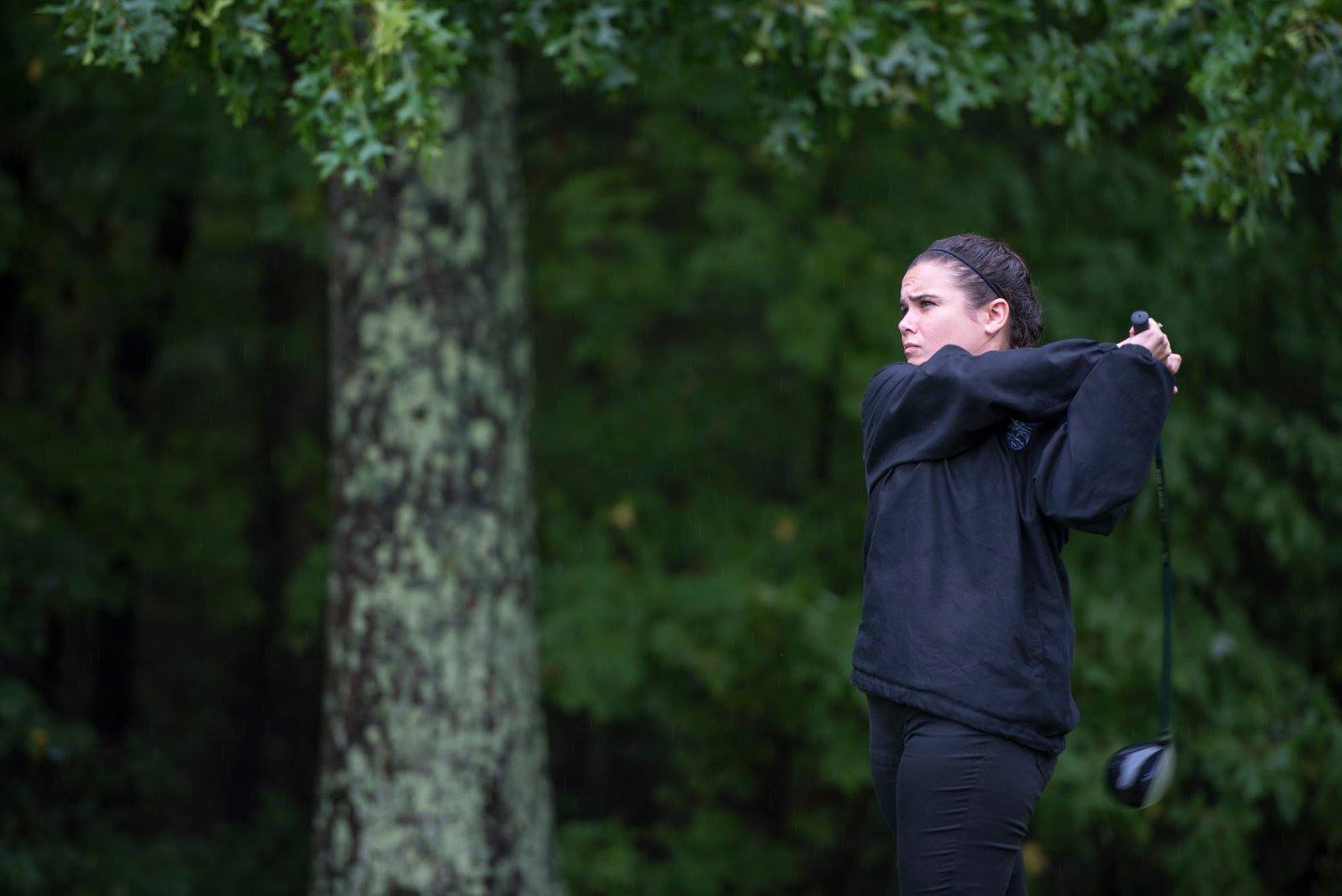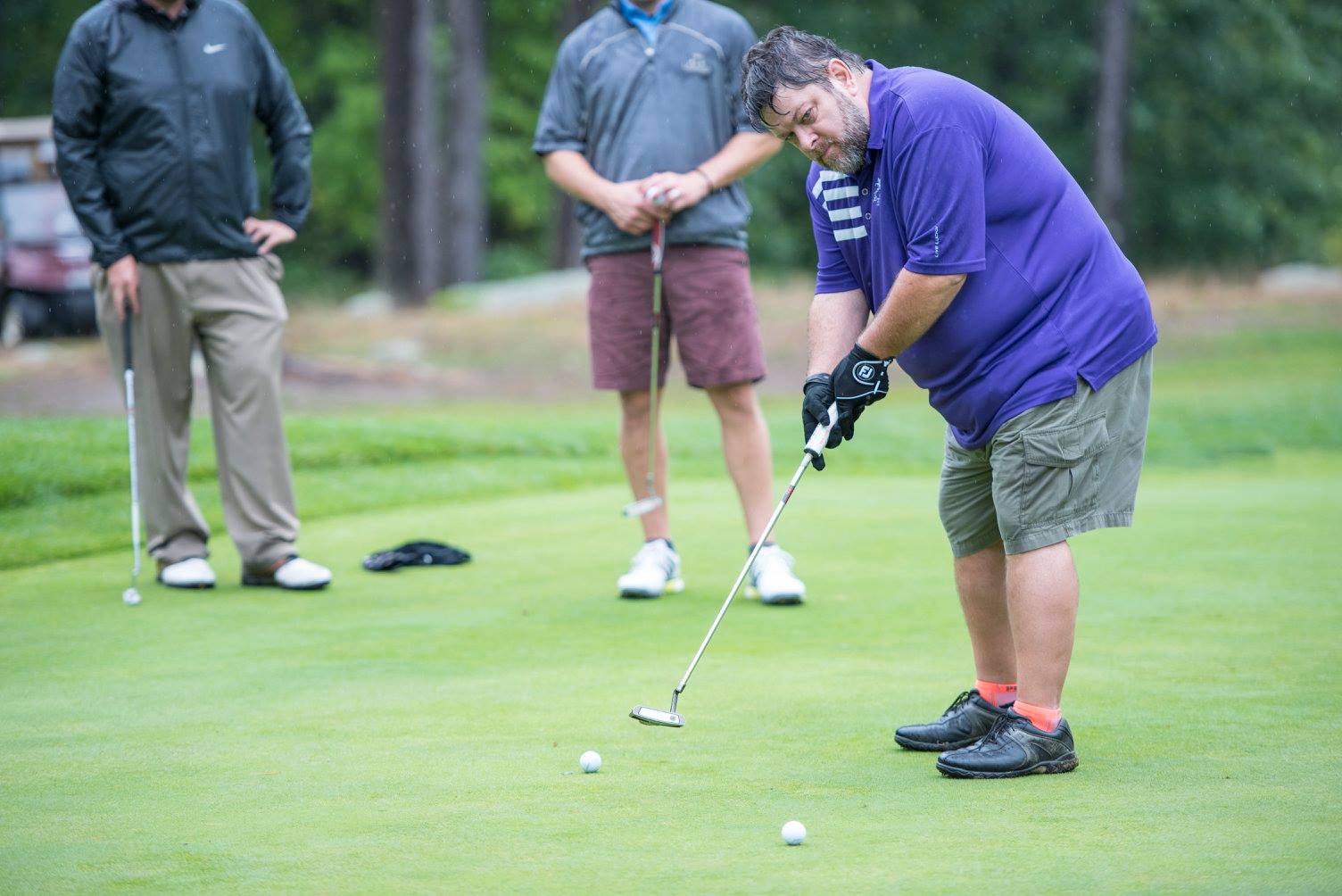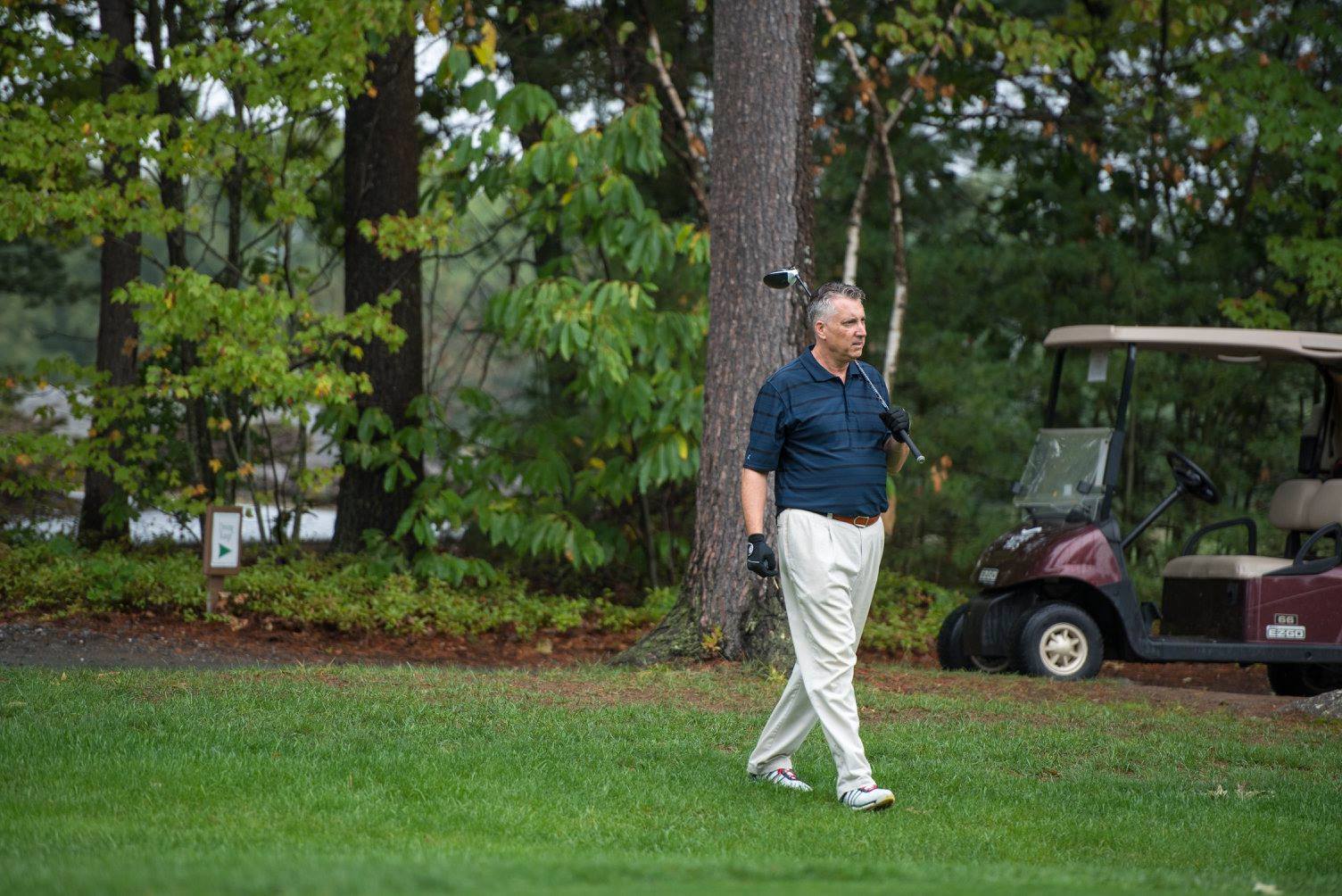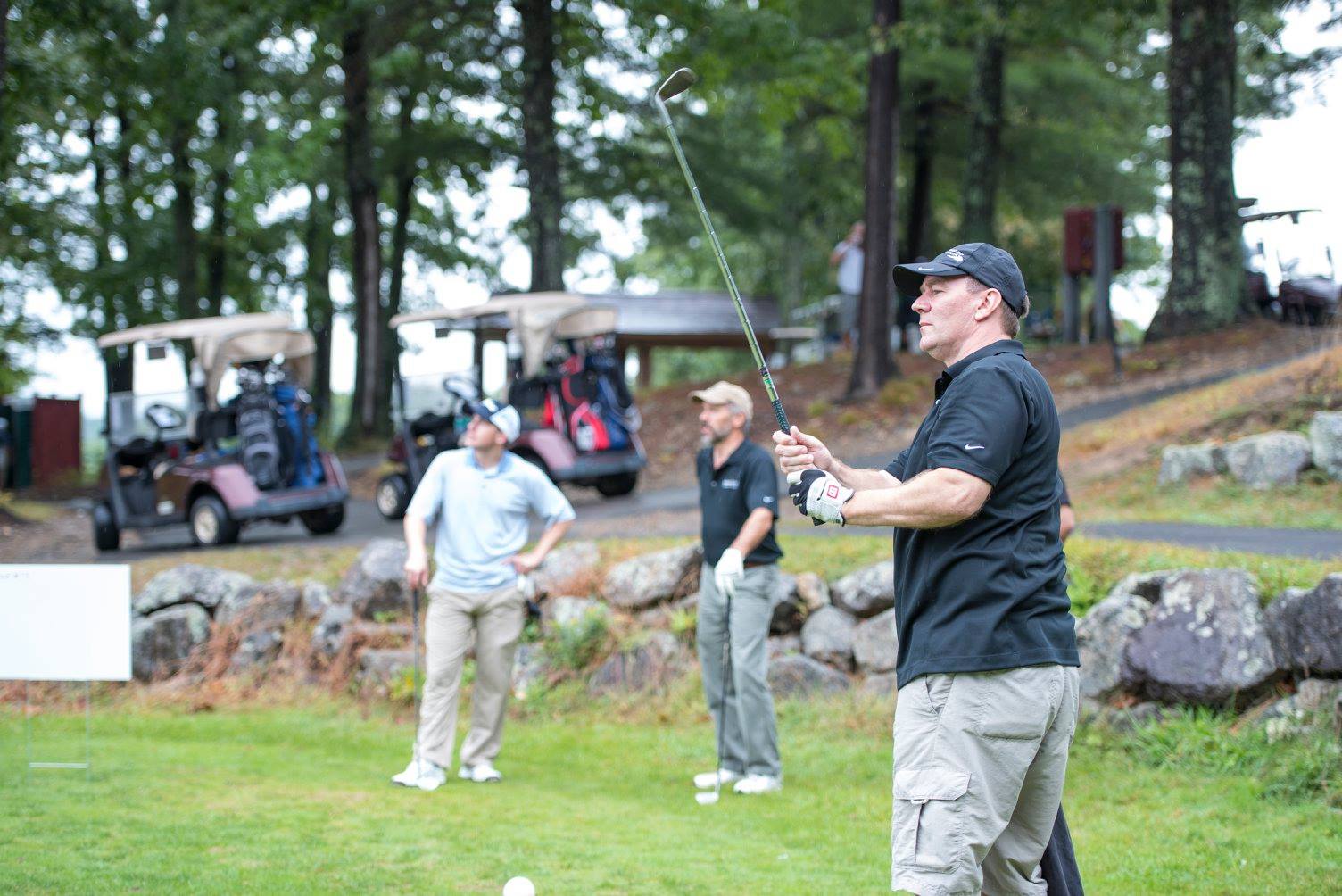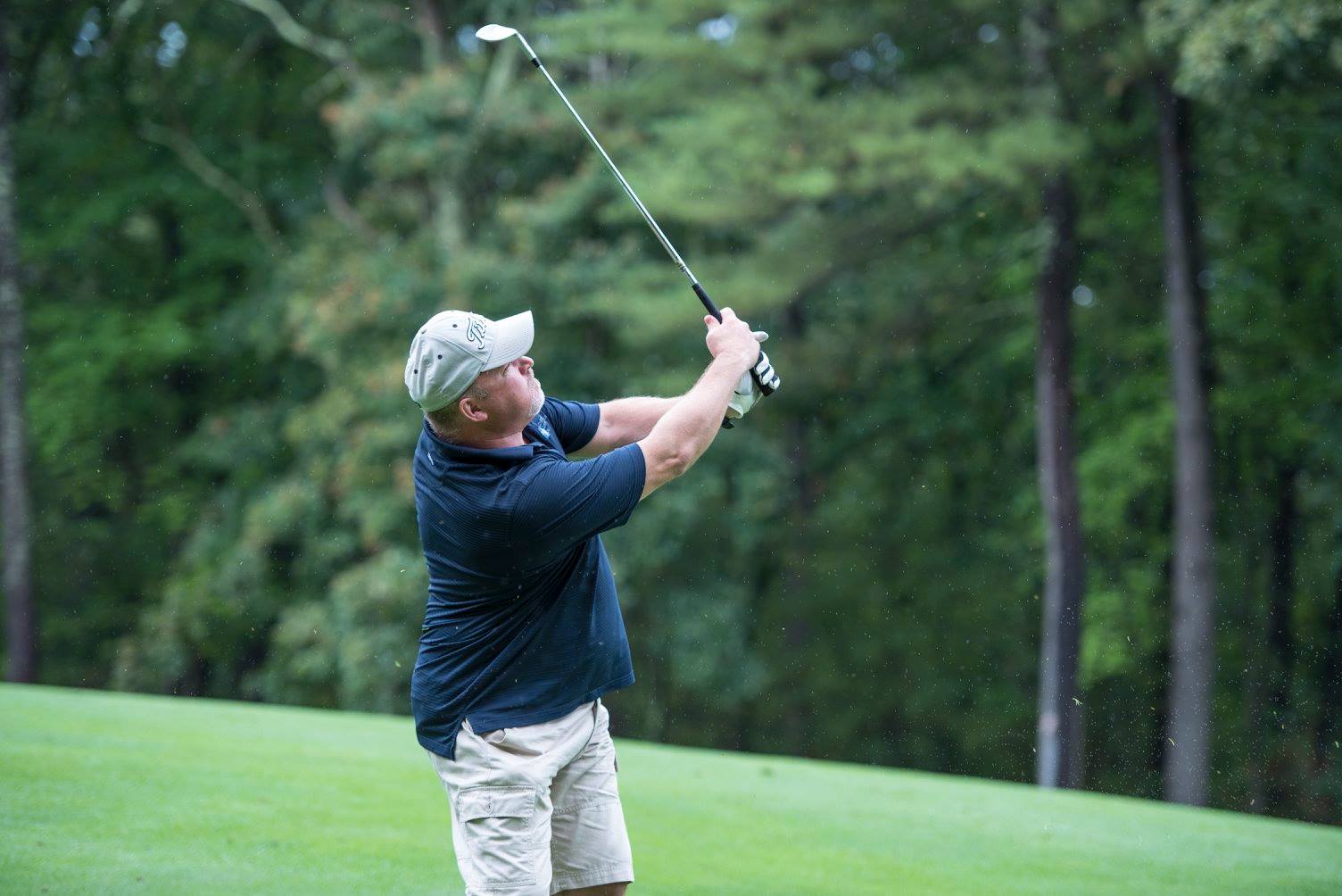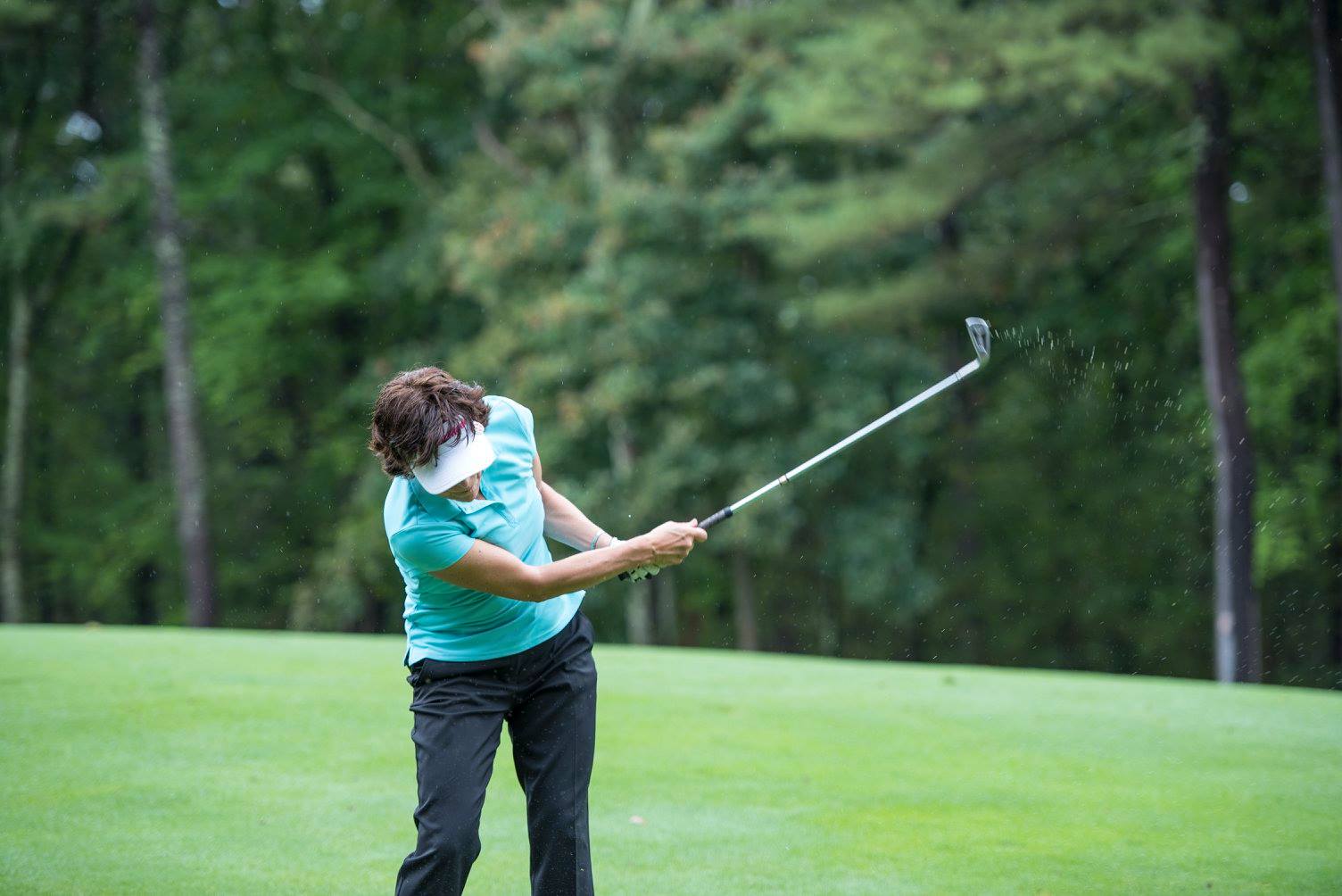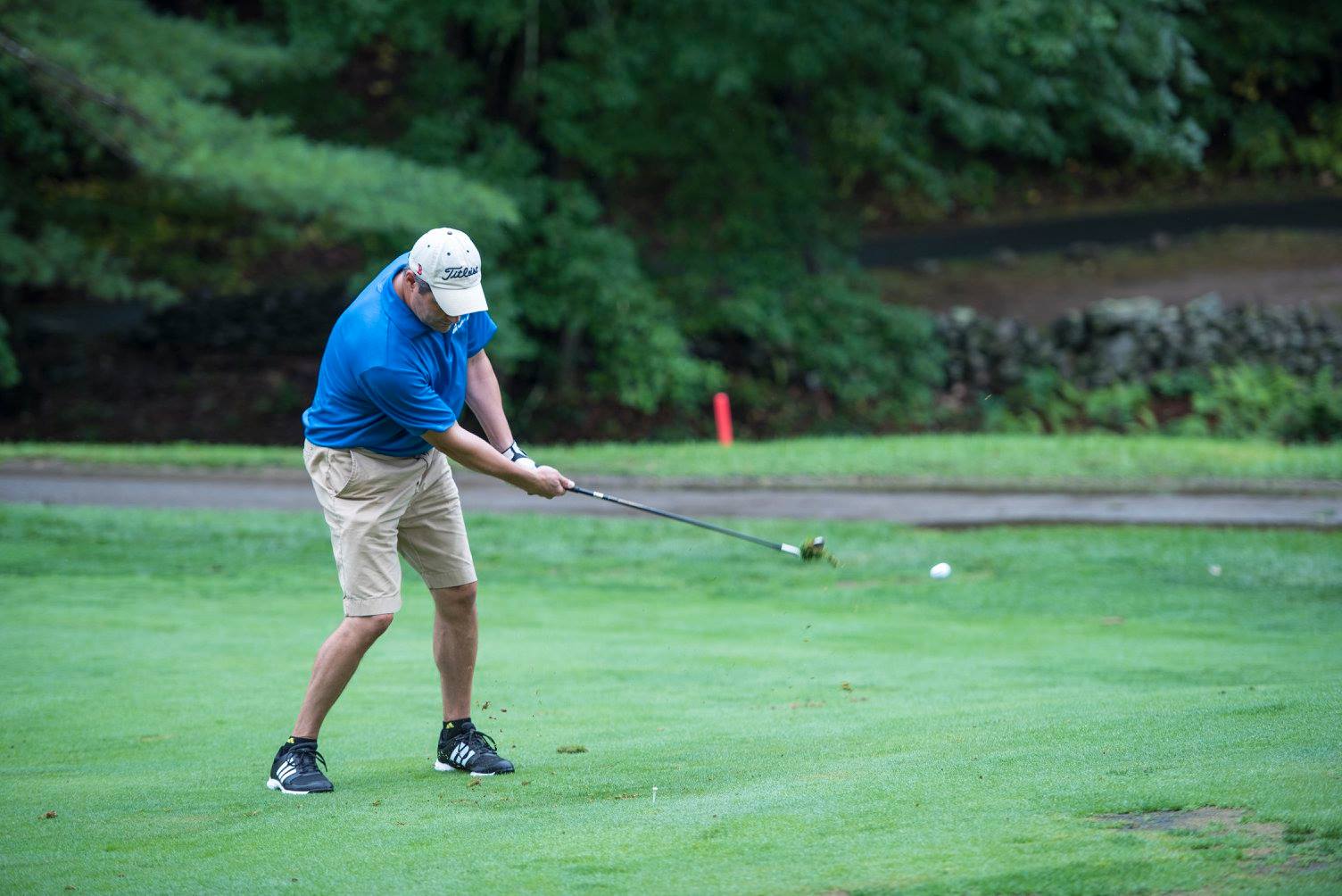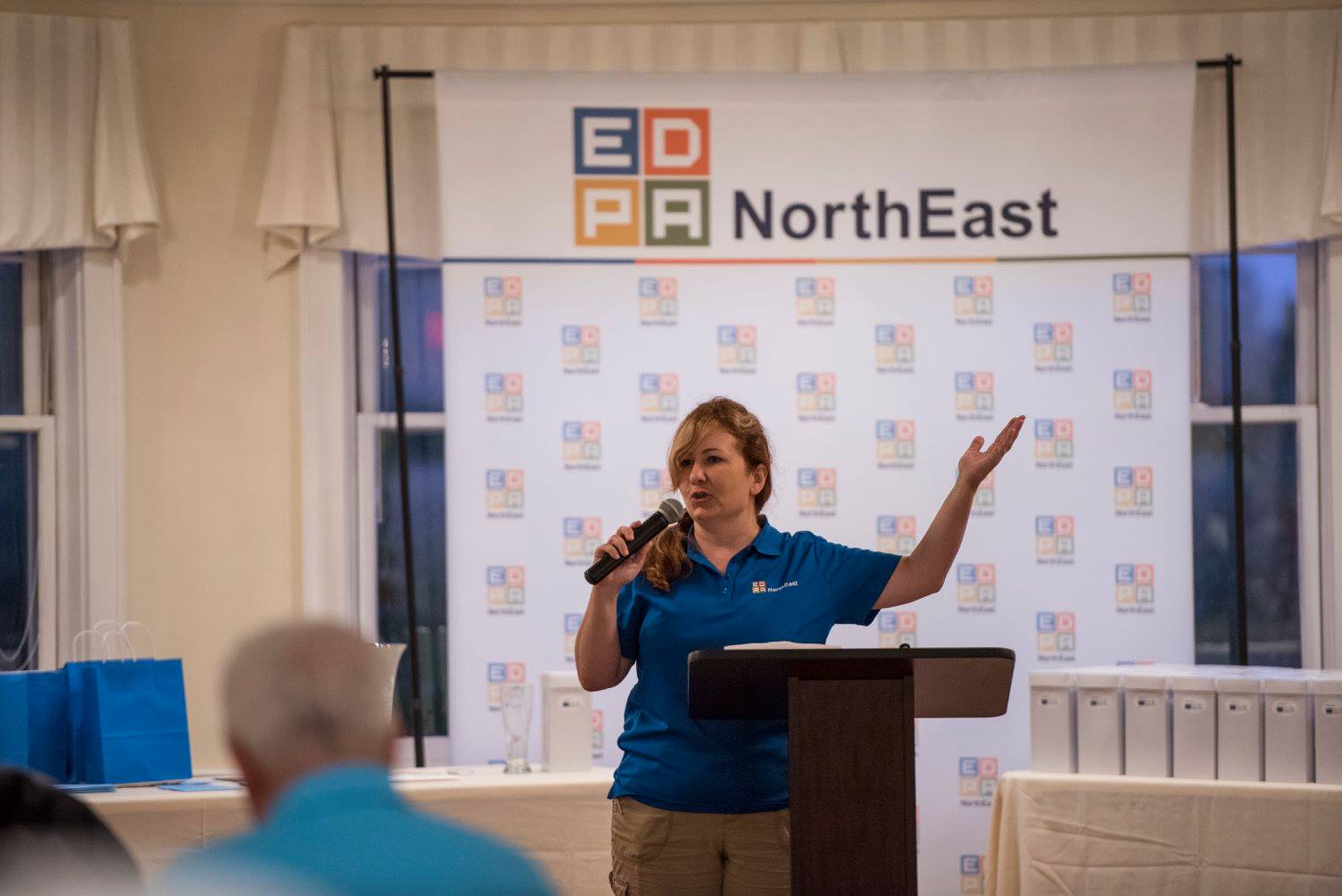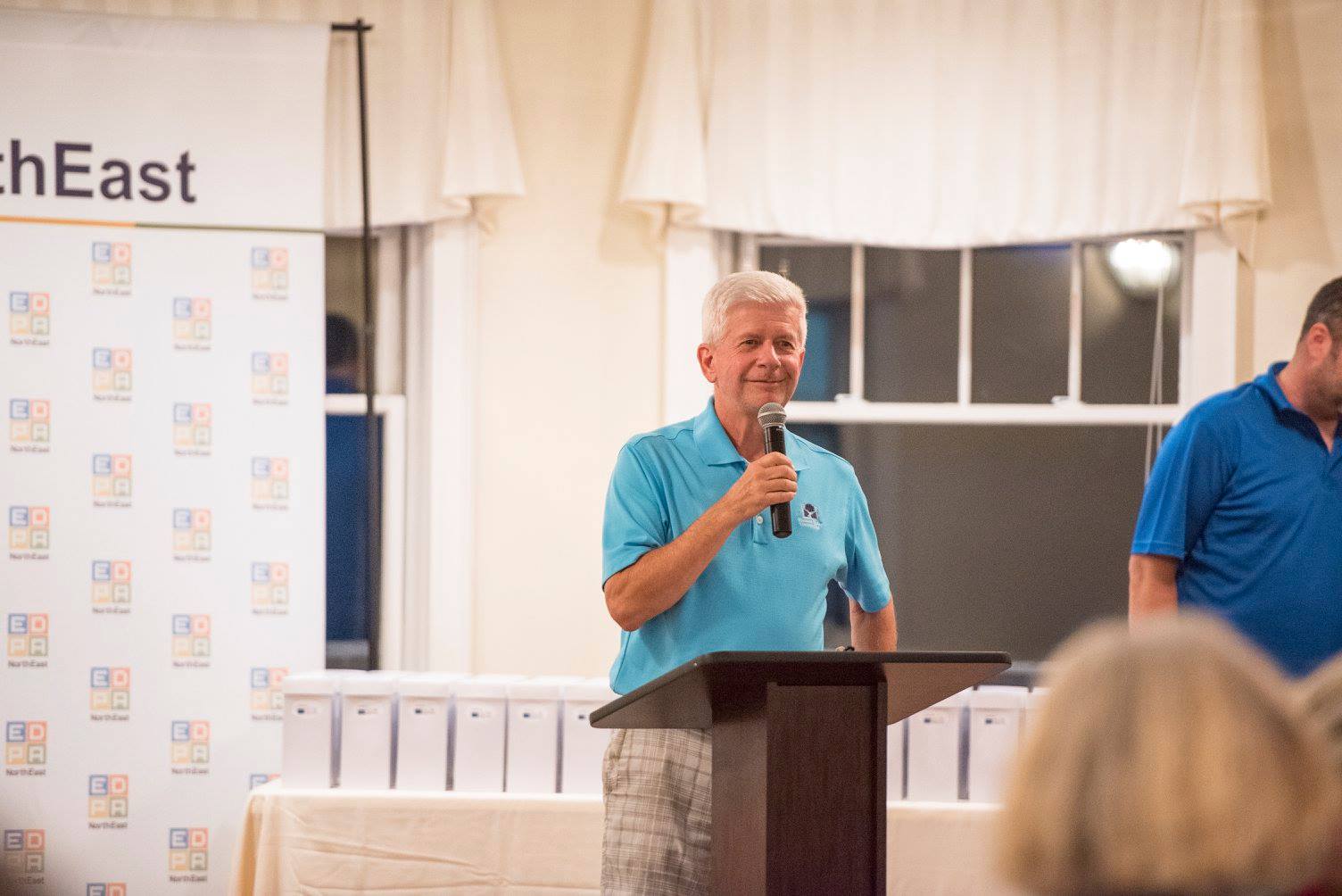 September 19, 2016, Harvard, Massachusetts – On a rainy Monday morning, over 80 industry professionals joined together to participate in the first annual EDPA Northeast Chapter charity golf tournament coined "The Classic." Despite the weather, the tournament was an overwhelming success due to the generosity of all our volunteers, participants and sponsors.
The tournament was conceived to raise money to be donated to the EDPA Foundation and used for student scholarships. Secondarily, the intention of the event was to provide a good old fashioned "classic" opportunity for people to network. Golf has long been a vehicle to bring people together to have fun and talk business. "The Classic" hit on all of these points.
Shaker Hills Country Club's New England style course layout provided a challenging but entertaining collection of holes that catered to the seasoned veteran as well as the first time golfer. The well manicured fairways and undulating greens set the stage for several exciting on-course contests.
Men's and Women's closest to the pin contests were sponsored by Nth Degree and AVFX respectively. Dave "Sparky" Spatara and Gina Pocaro of Optima took home those titles. The long drive contests were sponsored by Brumark. Adam Karns of Elevation Exhibits and Events and Martha Talbert of Vector 5 were the long ball winners. Cort Event Furnishings sponsored a unique "Hit the Sofa" contest on the 9th hole. If a participant hit their Blofield sofa placed in the middle of the fairway, a cash prize was awarded. Dave Harrington of Vector 5 was successful and took the cash prize.
DS&L was a marquee sponsor of two high stakes contests aptly named The DS&L $20,000 Hole in One Contest and the DS&L $50,000 Shootout. Each par 3 on the course gave an opportunity for players to sink a hole in one to win prizes ranging from new Calloway golf clubs to the grand prize of $20,000. The top four closest to the pin winners were pitted against each other for one final shot worth $50,000 on the 18th hole with the whole tournament field spectating. Each contestant had one shot from over 180 yards to hole it out for the grand prize. While no one was able to claim the top prize, Jeff Shimelman was the closest to the hole and became our first ever DS&L Shootout Champion.
Other contest winners were:
First Place Team - Derek Darosa, Robert Laarhoven, Lauren Wheeler and Erik Salo. Total Score -10
Second Place Team - Steve Penney, Jim Hopkins, Len Metcalf and Caitlyn Hanlon-Correia Total Score -9
Our Eagle Level Sponsors were Elevation Exhibits and Events, Hill & Partners, Willwork, Momentum and Rentex. Our Birdie Level Sponsor was Access TCA. Our Par Level Sponsors were Octanorm, Vector 5, Cort, Classic Exhibits, Tectonics, RES and Prism Lighting.
Our hole sponsors were Eagle Management, Moss, BeMatrix, TS Crew, Optima, C&R, Renaissance Management, Hill & Partners, Elevation, Octonorm, Vector5. Cort, Classic, Willwork, Access TCA, Momentum, DS&L, Tectonics, RES and Rentex.
Optima Graphics donated all of the event signage and helped take the event to a higher level. Gary Prochorchik from Exposure Photography sponsored the photography and provided a color print of each group for each of the participants. Matt McLaughlin also provided photography services as well as using a drone to record the DS&L $50,000 Shootout.
C&R sponsored the Drink Give Away and Hill & Partners sponsored yet another item by providing every player and volunteer with an EDPA Northeast embossed pilsner glass.
The event would not have been nearly as successful without our two tournament advisors, golf professionals Ken Karns, President and Principal of Elevation Exhibit and Events and Rob Cohen, Vice President of DS&L. We had a magnificent group of volunteers led by our tournament director, Dana Esposito, Creative Director Elevation Exhibits and Events.
Volunteers:
Kaitlyn Kewriga
Shari McDowell
MaryRose Rogers
Joanna Scorsone
Cheryl Siam
Sara Avellar
Gloria Collins
Sarah Fantuazzi
Kelsy Johnson
Stephanie Kelly